Adherence to Antiretroviral Therapy Among Substance Users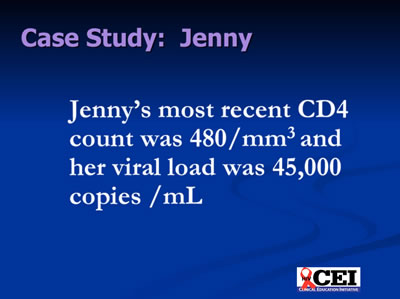 Sorry, this learning module is not available for mobile devices.
Resource ID: CM914
Tanya Zangaglia, M.D.
Medical Director
Project Streetbeat
Original Presentation: 6/8/2012
Web Posting: 6/8/2012
CE Expiration: 02/27/2016
To help clinicians understand the unique issues of adherence to antiretroviral therapy for all substance using clients who are HIV positive.
State that near perfect adherence (>90-95%) is the goal for HIV – infected patients.
Identify at least three factors related to adherence.
Identify three potential barriers to adherence.
State the importance of discussion of adherence & the development of antiretroviral resistance with clients.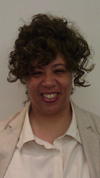 Dr. Zangaglia is the Medical Director for Project Streetbeat as well as a Lecturer for the AIDS Education & Training Centers and Clinical Education Initiative (CEI).