HIV Testing in Emergency Department Settings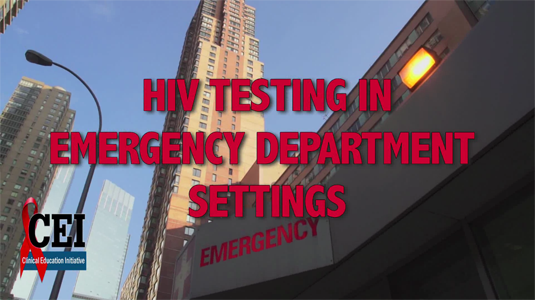 Sorry, this learning module is not available for mobile devices.
Daniel Egan, MD, FACEP
Associate Program Director
St. Luke's Roosevelt Hospital
Presentation Date: 7/23/2012
Release Date: 8/13/2012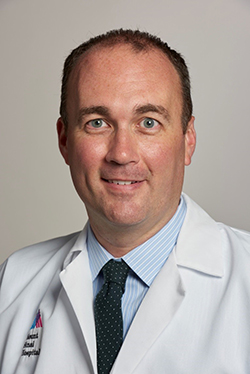 Daniel J. Egan, MD, is the Associate Program Director at St. Luke's Roosevelt Hospital Center and Assistant Professor of Clinical Medicine at Columbia University College of Physicians and Surgeons. Dr. Egan graduated from the Mount Sinai School of Medicine and completed his residency training at the Harvard Affiliated Emergency Medicine Residency Program at Brigham & Women's/Massachusetts General Hospital. Dr. Egan's main interests are HIV testing in the ED and HIV Post-Exposure Prophylaxis. He is a faculty member for the NY AIDS institute Clinical Education Initiative and has lectured around NY on these topics.