HIV/AIDS and Post-Traumatic Stress Disorder (PTSD)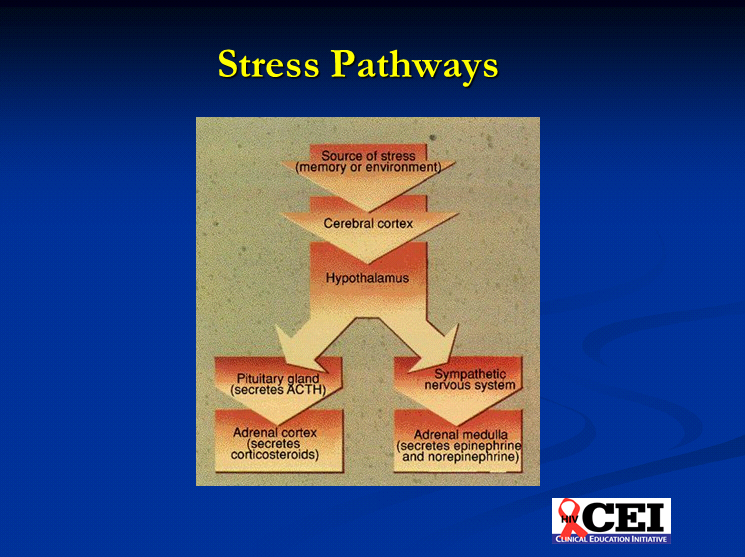 Sorry, this learning module is not available for mobile devices.
Francine Cournos, MD
Professor of Clinical Psychiatry (in Epidemiology)
Columbia University, College of Physicians and Surgeons
Presentation Date: 8/14/2012
Release Date: 8/14/2012
Understand DSM criteria for PTSD and how to screen for the disorder
Identify HIV-related medical and psychiatric rule-outs for establishing the diagnosis
Recognize antecedents and sequelae of PTSD that affect health and risk behaviors
Implement effective strategies for reducing the impact of PTSD on HIV course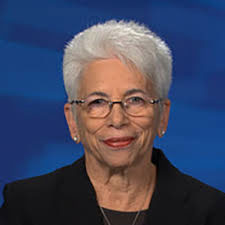 Francine Cournos, MD is Professor of Clinical Psychiatry at Columbia University. She is the Director of the Washington Heights Community Service at New York State Psychiatric Institute, a program funded by the New York State Office of Mental Health. Dr. Cournos is the Principal Investigator of the New York/New Jersey AIDS Education and Training Program and she has worked in the area of HIV/AIDS and mental illness since 1983. Dr. Cournos has participated in numerous research projects, training grants, practice guidelines, and policy development projects.