Treatment as Prevention with People Living with HIV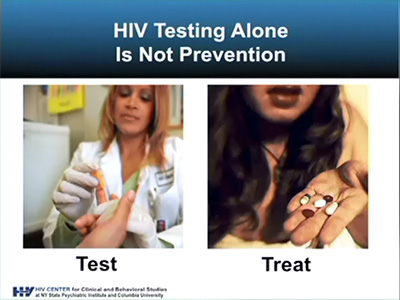 Sorry, this learning module is not available for mobile devices.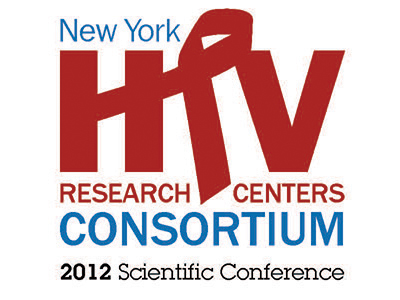 This module is part of the conference
"
HIV Treatment as Prevention: Ethics, Policy, and Implementation in the New York Region
"
Resource ID: CM241
Original Presentation: 10/12/2012
Web Posting: 3/12/2013
Robert H. Remien, PhD
Professor of Clinical Psychology
Columbia University Medical Center
Thomas J. Coates, PhD
Professor of Medicine, Epidemiology, and Biostatistics
University of California at San Francisco
R. Scott Braithwaite, MD, MSc
Professor; Dir Division of Comparative Effec & Decision Sci
NYU School of Medicine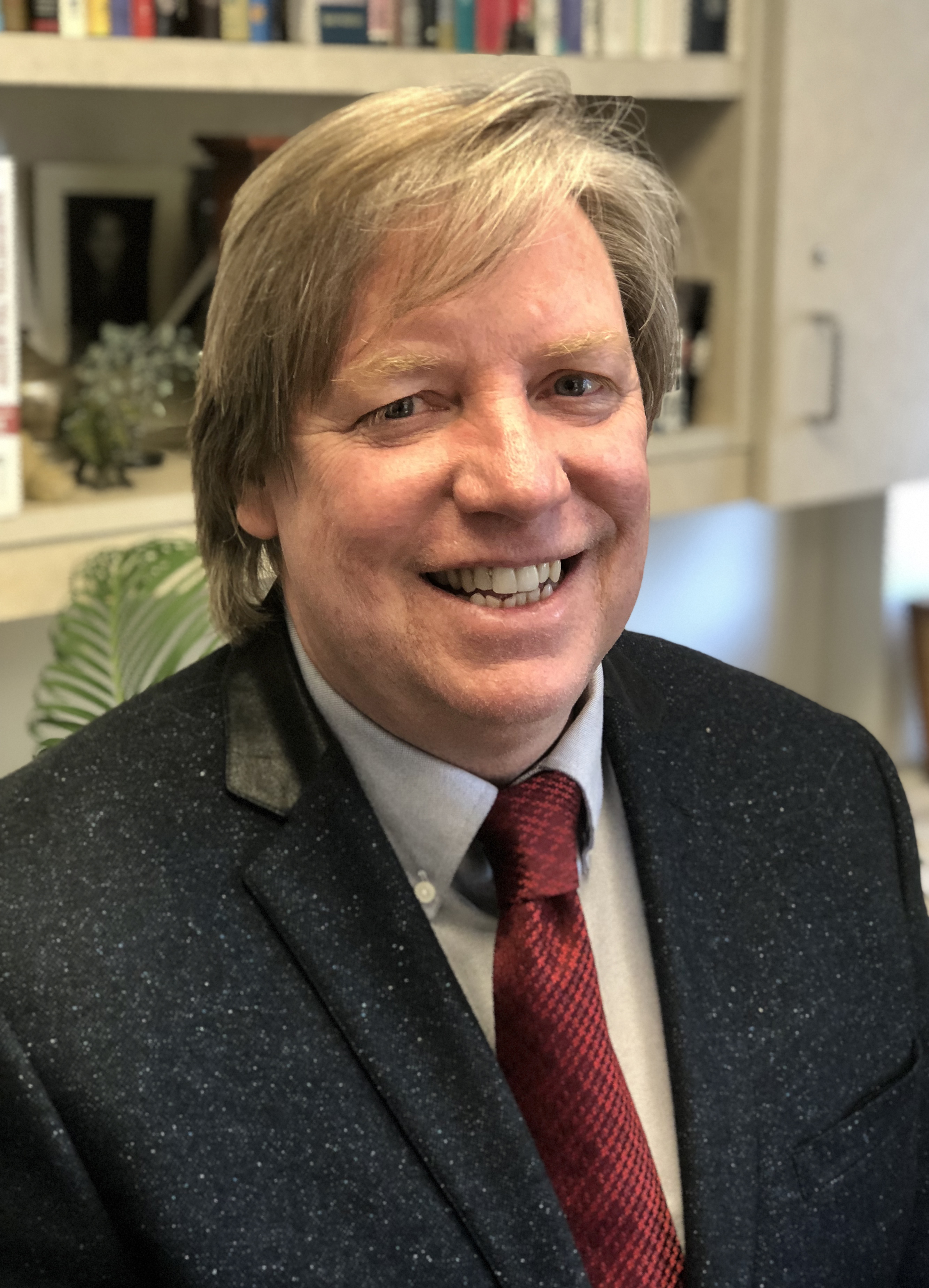 Robert H. Remien, Ph.D. is a clinical psychologist, a research scientist at the HIV Center for Clinical and Behavioral Studies and a Professor of Clinical Psychology in the Department of Psychiatry, Columbia University Medical Center. Dr. Remien is the Director of the Global Community Core (GCC) in the HIV Center for Clinical and Behavioral Studies. He has served as chairperson for the New York State Psychological Association's Task Force on AIDS. He is also a member of the New York City's Department of Health Prevention Planning Group and senior faculty for the American Psychological Association's HIV training program for psychologists. Dr. Remien research is focused on the integration of prevention and treatment, in the domains of mental health, medical and sexual behavior interventions for HIV individuals and serodiscordant couples, as well as HIV primary prevention among adult populations, especially among MSM.

Thomas J. Coates is a professor of medicine, epidemiology, and biostatistics at the University of California at San Francisco and director and principal investigator of the Center for AIDS Prevention Studies at UCSF. His areas of expertise are HIV prevention, the relationship of prevention and treatment for HIV, and HIV policies. Dr. Coates conducted domestically and internationally research studies on health-related behavior with an emphasis on prevention and health promotion. His work is extensively published and he received numerous awards for his research and service.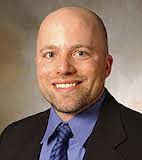 R. Scott Braithwaite, MD, MSc is Professor, Director of the Division of Comparative Effectiveness and Decision Science at New York University School of Medicine. He is also President of the Society of Medical Decision Making. Dr. Braithwaite received the MD from the State University of New York at Stony Brook and the MSc in Clinical Research from the University of Pittsburgh. Dr. Braithwaite has a remarkable record of funding from the NIH and other external sources to use for studies in the field of decision science, quality and cost-effectiveness for improving care for chronic illness. He is also involved in international work on HIV treatment strategies in developing countries.