Treatment as Prevention for the Uninfected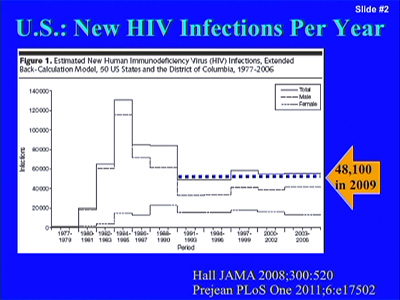 Sorry, this learning module is not available for mobile devices.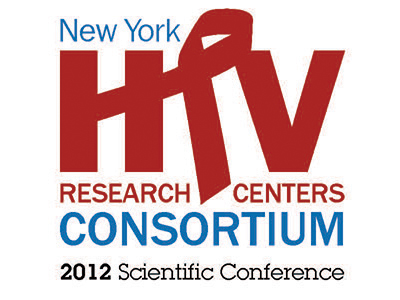 This module is part of the conference
"
HIV Treatment as Prevention: Ethics, Policy, and Implementation in the New York Region
"
Resource ID: CM240
Original Presentation: 10/12/2012
Web Posting: 3/12/2013
Roy M. Gulick, MD, MPH
Gladys & Roland Harriman Professor of Medicine, Chief, Division of Infectious Diseases
Weill Medical College of Cornell University, New York, NY
Crystal Fuller, PhD, MPH
Associate Professor of Epidemiology
Mailman School of Public Health Columbia University
Bruce R. Schackman, PhD
Associate Professor of Public Health
Weill Cornell Medical College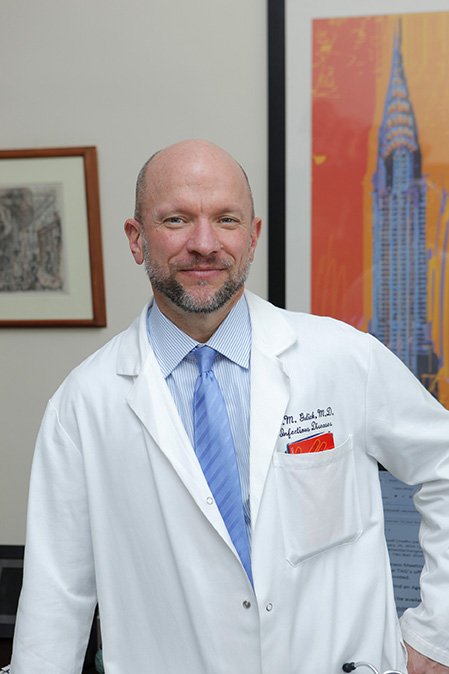 Trip Gulick is board certified in internal medicine and infectious diseases. His research interests include designing, conducting and analyzing clinical trials to refine antiretroviral therapy strategies for HIV treatment and prevention and assess antiretroviral agents with new mechanisms of action. He currently serves as Principal Investigator of the Cornell-New Jersey HIV Clinical Trials Unit of the AIDS Clinical Trials Group (ACTG), sponsored by the U.S. National Institutes of Health. Dr. Gulick also serves as the Co-Chair of the U.S. Department of Health and Human Services (DHHS) Panel on Clinical Practices for Treatment of HIV Infection, a Member of the NIH Office of AIDS Research Advisory Committee (OARAC), a Board Member of the International Antiviral Society-USA, and previously served as a Member and as Chairman of the Antiviral Drugs Advisory Committee of the U.S. Food and Drug Administration (FDA). He is a Member of the American Society of Clinical Investigation, the Association of American Physicians, International AIDS Society, and the Infectious Diseases Society of America, and has presented at national and international meetings and published widely.
Crystal Fuller, PhD, MPH is Associate Professor of Epidemiology at the Mailman School of Public Health Columbia University. Dr. Fuller received her PhD in Infectious Disease Epidemiology from Johns Hopkins University School of Public Health and her MPH from Tulane University School of Public Health. Dr. Fuller has conducted several HIV prevention and structural intervention research in the low-income marginalized populations in urban communities and is the author of numerous articles published in peer-reviewed journals.
Bruce Schackman is Associate Professor of Public Health and Chief of the Division of Health Policy in the Department of Public Health at Weill Cornell Medical College. He earned his Ph.D. in health policy with a concentration in decision sciences, his M.B.A and B.A. from Harvard University. Dr. Schackman's expertise is in economic evaluation of health interventions, cost-effectiveness and implementation research related to treatment of infectious diseases and substance abuse. Currently his research include economic evaluations of the management of HIV and hepatitis C, and opioid dependence treatment in the United States and the screening and treatment for HIV and syphilis in Haiti. Dr. Schackman's work was acknowledged with the Research in Action Award in 2005 by the Treatment Action Group.