Government Policy Perspectives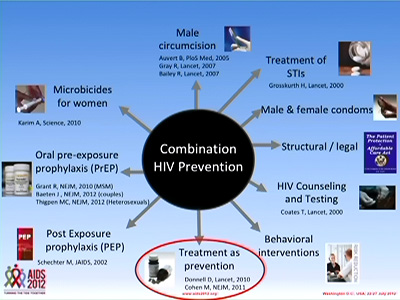 Sorry, this learning module is not available for mobile devices.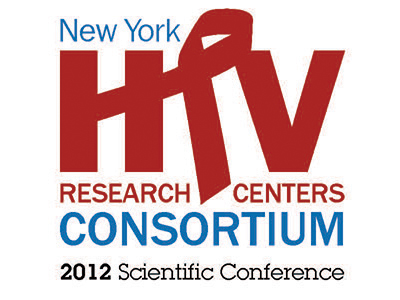 This module is part of the conference
"
HIV Treatment as Prevention: Ethics, Policy, and Implementation in the New York Region
"
Resource ID: CM239
Original Presentation: 10/12/2012
Web Posting: 3/12/2013
Guthrie S. Birkhead, MD, MPH
Deputy Commissioner
New York State Department of Health, Office of Public Health
Jay K. Varma, MD
Deputy Commissioner for Disease Control
New York City Department of Health and Mental Hygiene
Guthrie S. Birkhead graduated from Princeton University, received his MD from Yale University and his MPH from John Hopkins University. His research interest includes HIV epidemiology, communicable disease epidemiology and immunization. Dr. Birkhead is the Chair of the National Vaccine Advisory Committee, United States Department of Health and Human Services and is author or coauthor of more than 74 publications.
Jay Varma graduated from Harvard University, and completed his residency at the University of California, San Diego School of Medicine. In 2001 he joined CDC's Epidemic Intelligence Service and conducted numerous domestic and international outbreak investigations and epidemiologic studies. In 2008 Dr. Varma established a new site for the U.S. CDC's International Emerging Infections Program in Beijing for which he provided expert consultation to the Chinese government on public health issues. He also served as a consultant to the World Health Organization for global policies related to tuberculosis. Dr. Varma has authored or co-authored 65 scientific manuscripts, 6 essays, and 1 book and in 2010 he was named the U.S. Public Health Service Physician Researcher of the Year.