Research Update on HIV Treatment as Prevention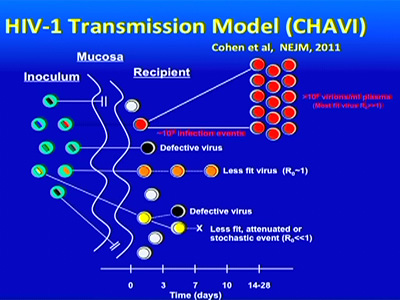 Sorry, this learning module is not available for mobile devices.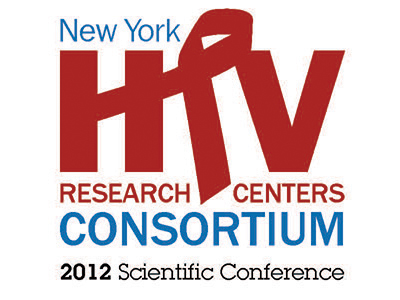 This module is part of the conference
"
HIV Treatment as Prevention: Ethics, Policy, and Implementation in the New York Region
"
Resource ID: CM238
Original Presentation: 10/12/2012
Web Posting: 3/12/2013
Myron S. Cohen, MD
Professor
University of North Carolina at Chapel Hill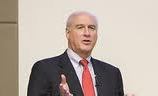 Myron S. Cohen is the J. Herbert Bate Distinguished Professor of Medicine, Microbiology and Immunology and Epidemiology at the University of North Carolina at Chapel Hill. He serves as Chief of the Division of Infectious Diseases, Director of the Institute for Global Health & Infectious Diseases and Associate Vice Chancellor for Global Health. Dr. Cohen is co-principal investigator of the National Institutes of Health HIV Prevention Trials Network (HPTN). Dr. Cohen's research focuses on the transmission and prevention of transmission of HIV, having published more than 500 publications. Dr. Cohen received several prestigious awards and in 2011 his work on antiretroviral treatment as prevention of the sexual transmission of HIV-1 was recognized by Science Magazine as the "Breakthrough of the Year".