Ethical and Policy Implications of HIV Treatment as Prevention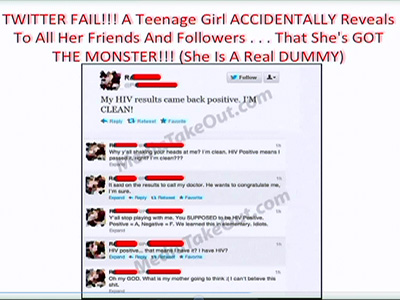 Sorry, this learning module is not available for mobile devices.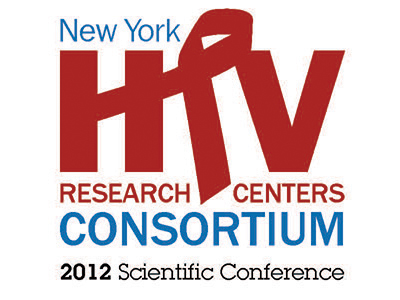 This module is part of the conference
"
HIV Treatment as Prevention: Ethics, Policy, and Implementation in the New York Region
"
Resource ID: CM237
Original Presentation: 10/12/2012
Web Posting: 3/12/2013
Celia B. Fisher, PhD
Professor of Psychology
Fordham University
Robert L. Klitzman, MD
Professor of Psychiatry
Columbia University
Daniel Raymond,
Policy Director
Harm Reduction Coalition
Richard Jefferys,
Basic Science, Vaccines, and Prevention Project Coordinator
Treatment Action Group
Celia B. Fisher, Ph.D., is the Marie Ward Doty Endowed University Chair and Professor of Psychology, and Director of the Fordham University Center for Ethics Education. She directs the Fordham University Training Institute on HIV Prevention Research Ethics and serves as a member on the numerous committees. Dr. Fisher is the author of "Decoding the Ethics Code: A Practical Guide for Psychologists", co-editor of eight books, and over 150 publications on ethics in medical and social science research and life-span development. Dr. Fisher research interest is related to ethical issues and human rights, health disparities and well-being. Dr. Fisher received the Lifetime Achievement Award for Excellence in Human Research Protection in 2010. She was named a Fellow of the American Association for the Advancement of Science in 2012.
Robert L. Klitzman, MD is Professor of Psychiatry, Director of Masters of Bioethics Program and Director of Ethics, Policy and Human Rights Core, HIV Center for Clinical and Behavioral Studies at Columbia University, Mailman School of Public Health. Dr. Klitzman received his MD from Yale University. His research interest is in the field of ethics, genetics, HIV/AIDS and Mental Health. He promotes public and professional education regarding these issues. Dr. Klitzman wrote five books and also wrote for the New York Times and other publications to address public understanding of ethical and policy issues about public health and medicine.
Daniel Raymond is the Policy Director for the Harm Reduction Coalition having extensive experience in the field of drug user health issues including viral hepatitis, syringe access, and overdose prevention. Mr. Raymond works in collaboration with local, state, and national coalitions and advocacy groups on comprehensive public health policy on the issues involving drug user health, harm reduction, and innovations in Hepatitis C and HIV prevention and treatment. He is the author of numerous articles and reports and is a frequent invited speaker on these topics.
Richard Jefferys is the Basic Science, Vaccines, and Prevention Project Coordinator for the Treatment Action Group. He writes analyses and policy statements related to vaccine and treatment interruption research and to the pathogenesis and immunology of HIV infection. In 2002 he launched a web-blog for discussing these issues, focusing on the scientific literature and related conference presentations.