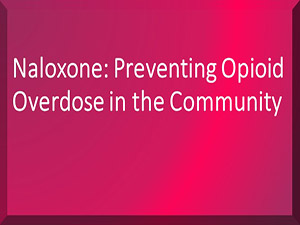 Sorry, this learning module is not available for mobile devices.
Original Release Date: 6/10/2021
Review Date: 7/2/2021
Patricia De Lima, MD
Addiction Medicine Fellow
Montefiore Medical Center
Learning Objectives / Desired Outcomes
At the completion of this educational activity, participants will:
Discuss the epidemiology of opioid overdose.
Identify how to avoid, recognize, and act on opioid overdoses.
Discuss the role and safety of prescribing and distributing naloxone.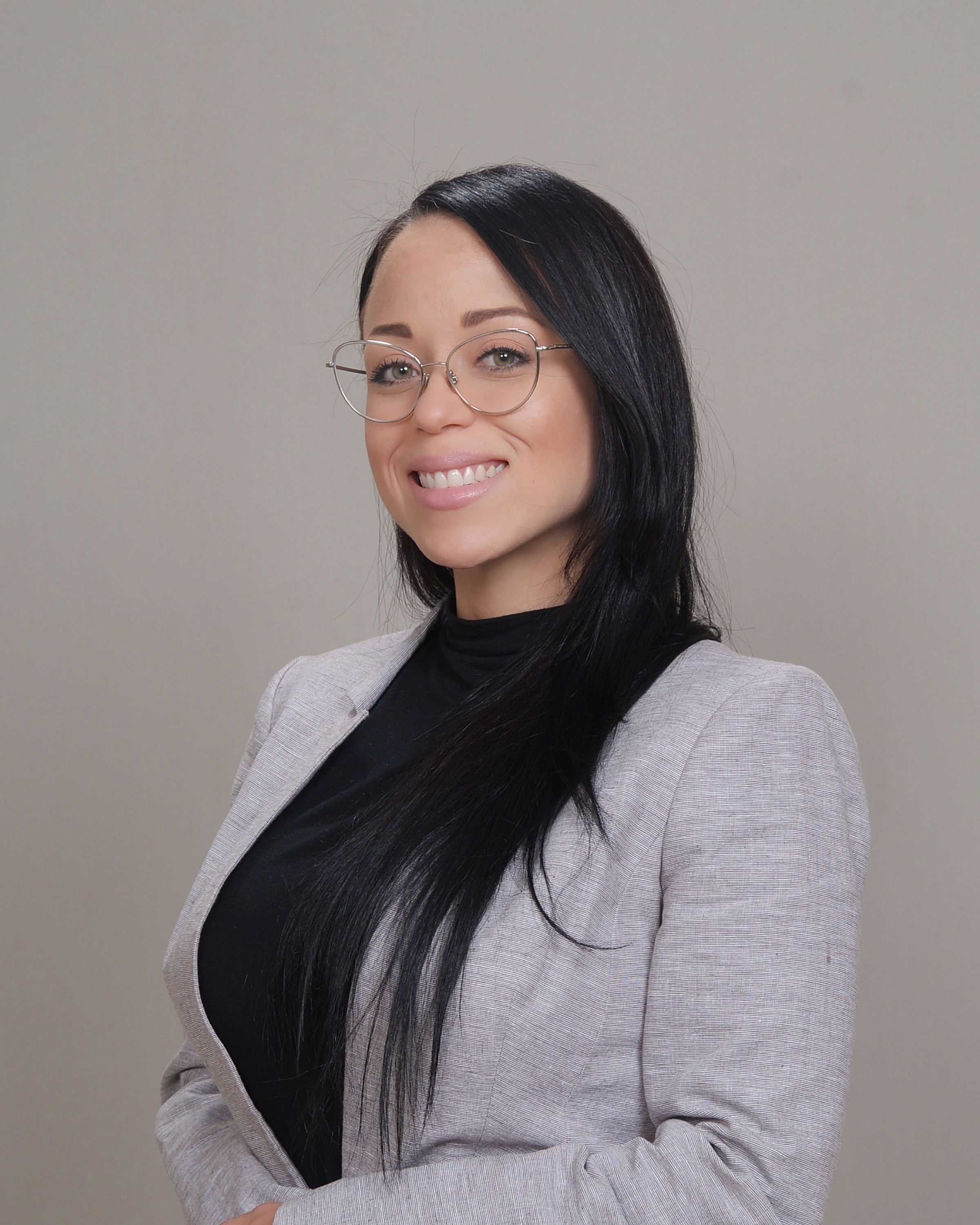 Patricia De Lima, MD completed her internal medicine residency training at Montefiore Medical Center in June 2020 and joined the Division of General Internal Medicine as the second-ever addiction medicine fellow in July. During her training, she has worked at opioid treatment programs managing opioid use disorder (OUD) with methadone and buprenorphine, provided treatment for OUD with community-based buprenorphine and primary care at a federally-qualified health center, and has worked collaboratively with New York Harm Reduction Educators in providing harm reduction resources to persons suffering with substance use disorders.