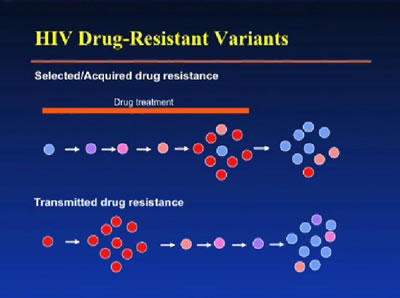 Sorry, this learning module is not available for mobile devices.

COPYRIGHT: Videos of live meetings of PRN in NYC are owned and published by Physicians' Research Network, Inc. Copyright © 2011. All rights reserved.
COLLABORATION STATEMENT: The AIDS Institute is proud of the ongoing collaboration between the Clinical Education Initiative (CEI) and Physicians Research Network (PRN). Founded in 1990, PRN has a well-established reputation for spotlighting the work of the most innovative and influential leaders in the HIV treatment, prevention and research fields through its monthly meetings in New York City. Since 2010, CEI has featured recordings of PRN's monthly events through the CEI website. The combined efforts of both educational institutions have enhanced the continuing educational resources available to New York State clinicians caring for people living with, or at risk for HIV.
Original Release Date: 6/14/2011
Review Date: 6/14/2011
Athe Tsibiris, MD, MS
Assistant Professor of Medicine
Harvard Medical School
Learning Objectives / Desired Outcomes
At the completion of this educational activity, participants will:
Identify rates of transmitted HIV drug resistance worldwide
Determine the optimal timing of HIV drug resistance testing
Discuss the changing mutation patterns of HIV drug resistance
Understand the relationship between HIV drug resistance and class-sparing regimens.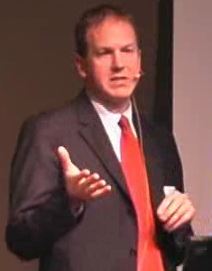 Athe Tsibris, MD, is an Assistant Professor of Medicine at Harvard Medical School, and Assistant in Medicine at the Massachusetts General Hospital. Dr. Tsibris's research currently focuses on the characterization of HIV-1 resistance to CCR5 antagonists, and the use of ultra-deep sequencing to demonstrate dynamic HIV-1 escape from CCR5 inhibition in vivo. In addition to his translational, bench-side research, Dr. Tsibris is committed to integrating novel lab findings of HIV drug resistance to improve patient care worldwide, while continuing to be involved in clinical care and teaching.