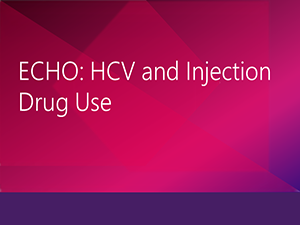 Sorry, this learning module is not available for mobile devices.
Approval Date: 5/25/2022
Published Date: 11/18/2022
The Clinical Education Initiative (CEl)'s Hepatitis C and Drug User Health Center of Excellence offers a Drug User Health ECHO every fourth Wednesday of the month. Sessions offer a monthly opportunity to discuss cases from clinical practice with experts in the field. Each is designed to increase provider knowledge in harm reduction services and overall drug user health prevention, care and treatment. Through these teleconferences, experts at Mount Sinai Institute for Advanced Medicine are linked with clinical providers from diverse practice settings to create a community of practice with bidirectional feedback and mentoring.
Benjamin J. Eckhardt, MD
Assistant Professor
NYU School of Medicine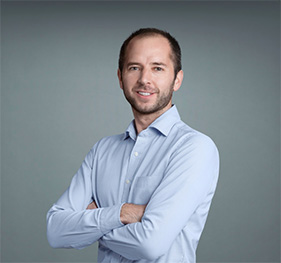 Benjamin Eckhardt, MD received his MD degree from Albert Einstein College of Medicine and completed his residency in Internal Medicine at NYU. After completing residency, he worked in Rwanda for Partners In Health/Inshuti Mu Buzimawith a clinical appointment at Brigham and Women's Hospital. He returned to New York to complete his fellowship training in Infectious Diseases at Weill Cornell Medical College while concurrently receiving a MS in Clinical Epidemiology and Health ServicesResearch. He joined the faculty at NYU/Bellevue in 2016 with a clinical focus in HIV and hepatitis management.
Benjamin's research interest focus is on studying models of care to improve health outcomes of people who inject drugs. His current work includes, evaluating low-threshold HCV treatment models specifically geared toward marginalized people who inject drugs, and understanding the injection risk behaviors associated with severe bacterial infections and improving their long-term clinical (infection and substance use disorder) and injection behavior outcomes.