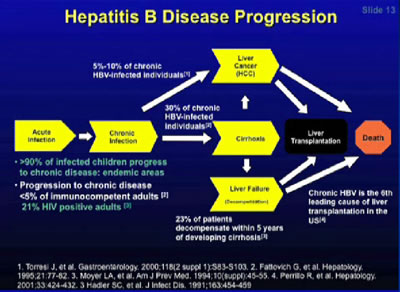 Sorry, this learning module is not available for mobile devices.

COPYRIGHT: Videos of live meetings of PRN in NYC are owned and published by Physicians' Research Network, Inc. Copyright © 2011. All rights reserved.
COLLABORATION STATEMENT: The AIDS Institute is proud of the ongoing collaboration between the Clinical Education Initiative (CEI) and Physicians Research Network (PRN). Founded in 1990, PRN has a well-established reputation for spotlighting the work of the most innovative and influential leaders in the HIV treatment, prevention and research fields through its monthly meetings in New York City. Since 2010, CEI has featured recordings of PRN's monthly events through the CEI website. The combined efforts of both educational institutions have enhanced the continuing educational resources available to New York State clinicians caring for people living with, or at risk for HIV.
Original Release Date: 9/13/2011
Review Date: 6/29/2012
Marion Peters, MD
ACTG Hepatitis Transformative Science Group
Learning Objectives / Desired Outcomes
At the completion of this educational activity, participants will:
Understand how to diagnose and treat HBV coinfection in HIV-positive patients.
Know the causes of HBV reactivation in HIV coinfected patients.
Monitor and manage end-stage liver disease in HBV- and HIV-infected patients.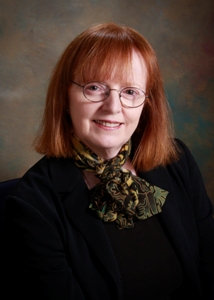 Marion Peters, MD, is a hepatologist who is particularly interested in viral hepatitis. She has performed many studies of HBV infection, most recently the knowledge and screening among family members of Hepatitis B infected Asians in San Francisco. She leads the ACTG Hepatitis Transformative Science Group and the Women's Interagency HIV study (WIHS) Hepatitis Working Group. She is studying new serum markers to evaluate liver fibrosis in WIHS. She is particularly interested in studying outcomes in Hepatitis B and new HCV drugs for patients with HCV, with and without HIV.