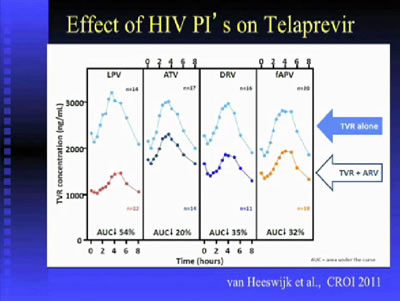 Sorry, this learning module is not available for mobile devices.

COPYRIGHT: Videos of live meetings of PRN in NYC are owned and published by Physicians' Research Network, Inc. Copyright © 2011. All rights reserved.
COLLABORATION STATEMENT: The AIDS Institute is proud of the ongoing collaboration between the Clinical Education Initiative (CEI) and Physicians Research Network (PRN). Founded in 1990, PRN has a well-established reputation for spotlighting the work of the most innovative and influential leaders in the HIV treatment, prevention and research fields through its monthly meetings in New York City. Since 2010, CEI has featured recordings of PRN's monthly events through the CEI website. The combined efforts of both educational institutions have enhanced the continuing educational resources available to New York State clinicians caring for people living with, or at risk for HIV.
Original Release Date: 10/11/2011
Review Date: 6/29/2012
Charles Flexner, MD
Professor of Medicine and Pharmacology
Johns Hopkins University School of Medicine
Learning Objectives / Desired Outcomes
At the completion of this educational activity, participants will:
Know the clinical importance of pharmacologic factors in the management and control of HCV infection with and without HIV-coinfection.
Understand possible approaches to managing clinically significant drug-drug interactions involving new directly-acting agents (DAA) for HCV.
Discuss similarities and differences in the pharmacologic management of hepatitis virus infections as compared to HIV.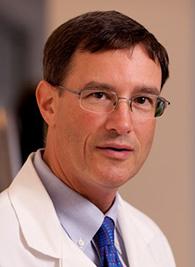 Charles W. Flexner is Professor of Medicine in the Divisions of Clinical Pharmacology and Infectious Diseases, and Professor of Pharmacology and Molecular Sciences in the Johns Hopkins University School of Medicine. He is also Professor of International Health in the Johns Hopkins University Bloomberg School of Public Health. Dr. Flexner is an acknowledged expert on the basic and clinical pharmacology of drugs for HIV/AIDS and related infections, including viral hepatitis and tuberculosis. His scientific contributions include work on the important roles of pharmacokinetic enhancement, adherence, and dosing frequency in the long-term management of HIV/AIDS. He has also published extensively on anti-infective drug transport and metabolism, and metabolic drug interactions. Dr. Flexner is the Principal Investigator of the Johns Hopkins University AIDS Clinical Trials Unit (ACTU) supported by the NIH, and is Chair of the AIDS Clinical Trials Group (ACTG) Translational Research and Drug Development (TRADD) Committee.