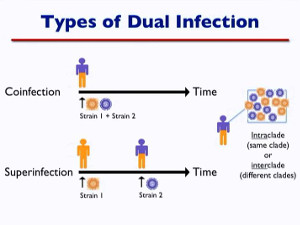 Sorry, this learning module is not available for mobile devices.

COPYRIGHT: Videos of live meetings of PRN in NYC are owned and published by Physicians' Research Network, Inc. Copyright © 2011. All rights reserved.
COLLABORATION STATEMENT: The AIDS Institute is proud of the ongoing collaboration between the Clinical Education Initiative (CEI) and Physicians Research Network (PRN). Founded in 1990, PRN has a well-established reputation for spotlighting the work of the most innovative and influential leaders in the HIV treatment, prevention and research fields through its monthly meetings in New York City. Since 2010, CEI has featured recordings of PRN's monthly events through the CEI website. The combined efforts of both educational institutions have enhanced the continuing educational resources available to New York State clinicians caring for people living with, or at risk for HIV.
Original Release Date: 12/13/2011
Review Date: 7/20/2012
Davey Smith, MD, MAS
Medical Director, Early Intervention Program
University of California San Diego
Learning Objectives / Desired Outcomes
At the completion of this educational activity, participants will:
Know the differences between HIV-1 co-infection and superinfection.
Understand who might be at risk for superinfection.
Discuss what superinfection might mean clinically.
Realize what superinfection might mean for preventive vaccine efforts.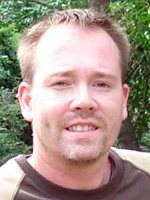 Davey Smith is a translational research virologist. He uses basic science techniques to answer clinically relevant questions and vice-versa. He works both at the UCSD Antiviral Research Center where he is the medical director of the Early Intervention Program and in his laboratory on the UCSD campus where he performs bench research and he runs the Centers for AIDS Research Translational Virology Core. His primary research focus is on the transmission of HIV, including HIV superinfection and characterizing HIV shed from the genital tract. These studies are in pursuit to understand the correlates that drive HIV transmission and find new ways to interrupt them. In October, 2010, Dr. Smith was named HIV Researcher of the Year by the HIV Medical Association.