Home
>
Courses
> Historical Clues, Physical Signs, Laboratory Diagnosis & Treatment of Oral, Anogenital & Systemic STDs
Historical Clues, Physical Signs, Laboratory Diagnosis & Treatment of Oral, Anogenital & Systemic STDs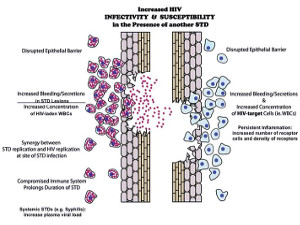 Sorry, this learning module is not available for mobile devices.

COPYRIGHT: Videos of live meetings of PRN in NYC are owned and published by Physicians' Research Network, Inc. Copyright © 2012. All rights reserved.
COLLABORATION STATEMENT: The AIDS Institute is proud of the ongoing collaboration between the Clinical Education Initiative (CEI) and Physicians Research Network (PRN). Founded in 1990, PRN has a well-established reputation for spotlighting the work of the most innovative and influential leaders in the HIV treatment, prevention and research fields through its monthly meetings in New York City. Since 2010, CEI has featured recordings of PRN's monthly events through the CEI website. The combined efforts of both educational institutions have enhanced the continuing educational resources available to New York State clinicians caring for people living with, or at risk for HIV.
Original Release Date: 2/28/2012
Review Date: 7/20/2012
Thomas Cherneskie, MD, MPH
Supervising Physician, Chelsea STD Clinic
NYC Department of Health & Mental Hygiene
Learning Objectives / Desired Outcomes
At the completion of this educational activity, participants will:
Make better use of sexual history in the examination of oral, anogenital, skin and systemic complaints of patients with or at risk for HIV disease.
Understand the differential diagnosis and appropriate diagnostic studies in evaluation of skin, oral and anogenital lesions suggestive of sexually transmitted infections.
Know preferred treatments of common STIs, and appropriate partner notification and follow-up.
Better counsel patients on the relative risk of concomitant HIV transmission associated with other STIs.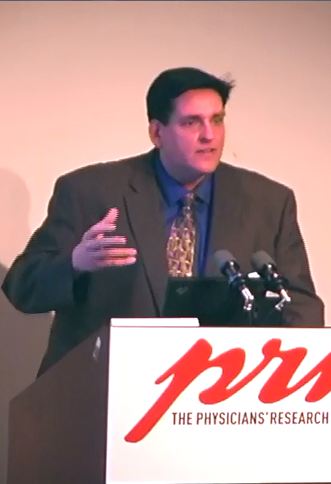 THOMAS CHERNESKIE is a graduate of the Penn State College of Medicine, following which he continued his training in Family Medicine and more recently Preventive Medicine & Public Health, obtaining an Master in Public Health from the Columbia University Mailman School of Public Health. His practice history includes outpatient urban primary care, occupational medicine, and currently serves as the supervising physician at one of NYC Department of Health & Mental Hygiene's Sexual Health Clinics. He has nearly 15 yrs. of experience in the field of Sexually transmitted diseases and continues to share his expertise as a faculty member, and founding Medical Director, of the Region II CDC-funded STD/HIV Prevention Training Center.