Home
>
Courses
> Primary-Care Diagnosis and Treatment of Common Dermatological Problems in HIV Medicine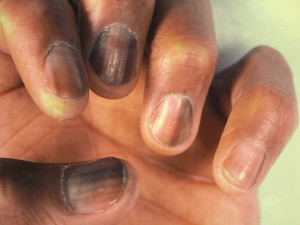 Sorry, this learning module is not available for mobile devices.

COPYRIGHT: Videos of live meetings of PRN in NYC are owned and published by Physicians' Research Network, Inc. Copyright © 2012. All rights reserved.
COLLABORATION STATEMENT: The AIDS Institute is proud of the ongoing collaboration between the Clinical Education Initiative (CEI) and Physicians Research Network (PRN). Founded in 1990, PRN has a well-established reputation for spotlighting the work of the most innovative and influential leaders in the HIV treatment, prevention and research fields through its monthly meetings in New York City. Since 2010, CEI has featured recordings of PRN's monthly events through the CEI website. The combined efforts of both educational institutions have enhanced the continuing educational resources available to New York State clinicians caring for people living with, or at risk for HIV.
Original Release Date: 2/28/2012
Review Date: 7/20/2012
N. Patrick Hennessey, MD
Associate Clinical Professor
NYU School of Medicine
Learning Objectives / Desired Outcomes
At the completion of this educational activity, participants will:
Recognize the dermatological signs of acute HIV.
Be more familiar with common dermatological presentations in chronic and advanced HIV disease.
Understand primary-care diagnosis and treatment approaches to common HIV-related dermatological problems, and when to refer to a specialist.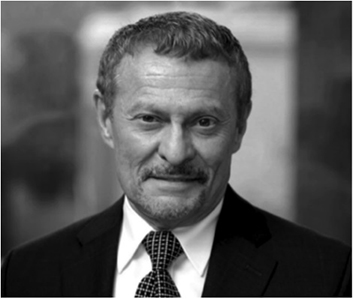 N. Patrick Hennessey is a Clinical Associate Professor in the Ronald O. Perelman Department of Dermatology at the NYU Langone Medical Center in New York City, with additional teaching appointments at Southhampton Hospital and the New York College of Osteopathic Medicine. Dr Hennessey graduated from Michigan State University College of Human Medicine in 1975, and completed a residency in Internal Medicine at New England Deaconess Hospital in Boston. He then did a residency in Dermatology, followed by a Malignant Melanoma Fellowship at New York University Medical Center. Dr Hennessey has continued his interest in cutaneous malignancies and HIV-related skin diseases in his clinical practice in New York City and the Hamptons for over 30 years.