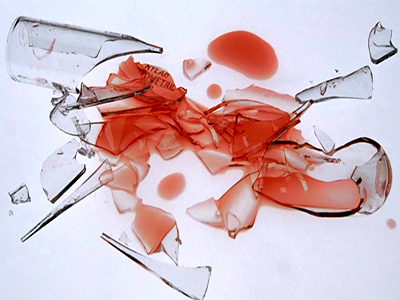 Sorry, this learning module is not available for mobile devices.
Original Release Date: 7/24/2013
Review Date: 11/18/2013
Michelle Hepburn, RN, BSN
Associate Director of Nursing Operations
Spencer Cox Center for Health, St Luke's and Roosevelt Hospitals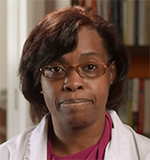 Michelle Hepburn is the Assistant Director of Nursing Operations at the Spencer Cox Center for Health in New York City. She obtained her initial nursing degree from Beth Israel School of Nursing and her Bachelors in Nursing at Lehman College, CUNY. Ms. Hepburn is presently completing her Master's of Science in Nursing. She lectures on health topics including sexually transmitted diseases and chronic health ailments.