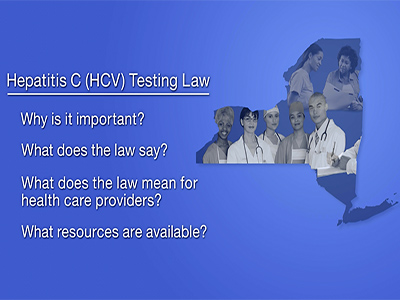 Sorry, this learning module is not available for mobile devices.
Original Release Date: 3/14/2015
Review Date: 7/17/2015
Ponni V. Perumalswami, MD
Assistant Professor of Medicine, Division of Liver Diseases
Icahn School of Medicine at Mount Sinai, New York, NY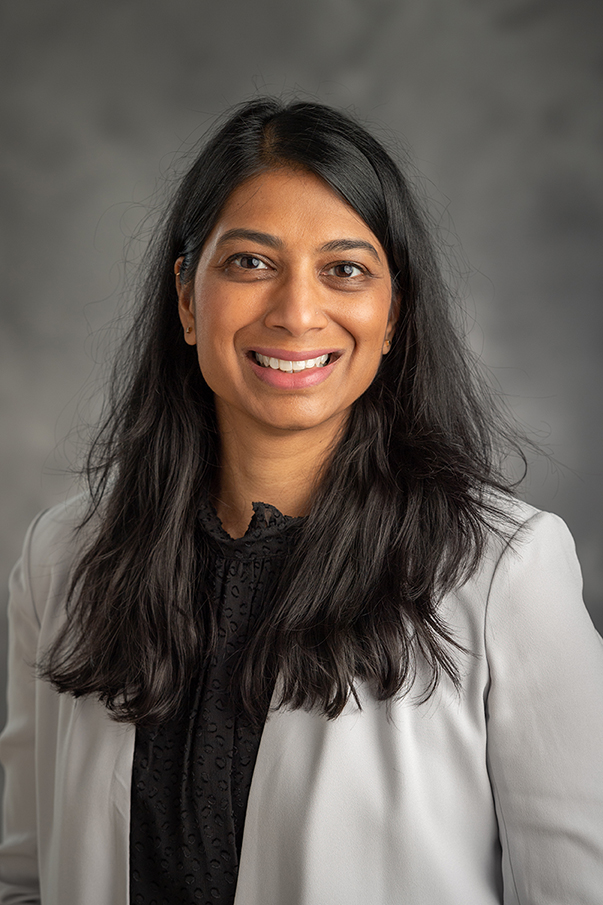 Ponni Perumalswami is an associate professor of internal medicine in the division of gastroenterology and hepatology at University of Michigan and the Ann Arbor VA Healthcare System. Her research has focused on overcoming barriers to access to care and treatment in patients with liver disease and expanding provider capacity for Hepatitis C infection.