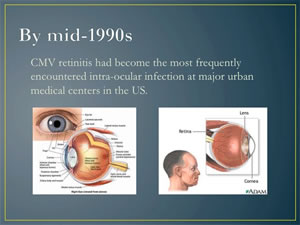 Sorry, this learning module is not available for mobile devices.
COPYRIGHT: Videos of live meetings of PRN in NYC are owned and published by Physicians' Research Network, Inc. Copyright © 2015. All rights reserved.
COLLABORATION STATEMENT: The AIDS Institute is proud of the ongoing collaboration between the Clinical Education Initiative (CEI) and Physicians Research Network (PRN). Founded in 1990, PRN has a well-established reputation for spotlighting the work of the most innovative and influential leaders in the HIV treatment, prevention and research fields through its monthly meetings in New York City. Since 2010, CEI has featured recordings of PRN's monthly events through the CEI website. The combined efforts of both educational institutions have enhanced the continuing educational resources available to New York State clinicians caring for people living with, or at risk for HIV.
Original Presentation: 11/10/2015
Web Posting: 3/21/2016
CE Expiration: 11/09/2018
Sara Gianella Weibel, MD
Assistant Professor of Medicine
Center for AIDS Research (CFAR), University of California San Diego
At the completion of this educational session, participants will:
Understand the epidemiological overlap between HIV and cytomegalovirus and why this might be important.
Realize that asymptomatic CMV replication is frequent in HIV-infected subjects, and discuss what this might mean clinically.
Appreciate ingenious strategies developed by CMV to escape host immune responses allowing lifelong infection.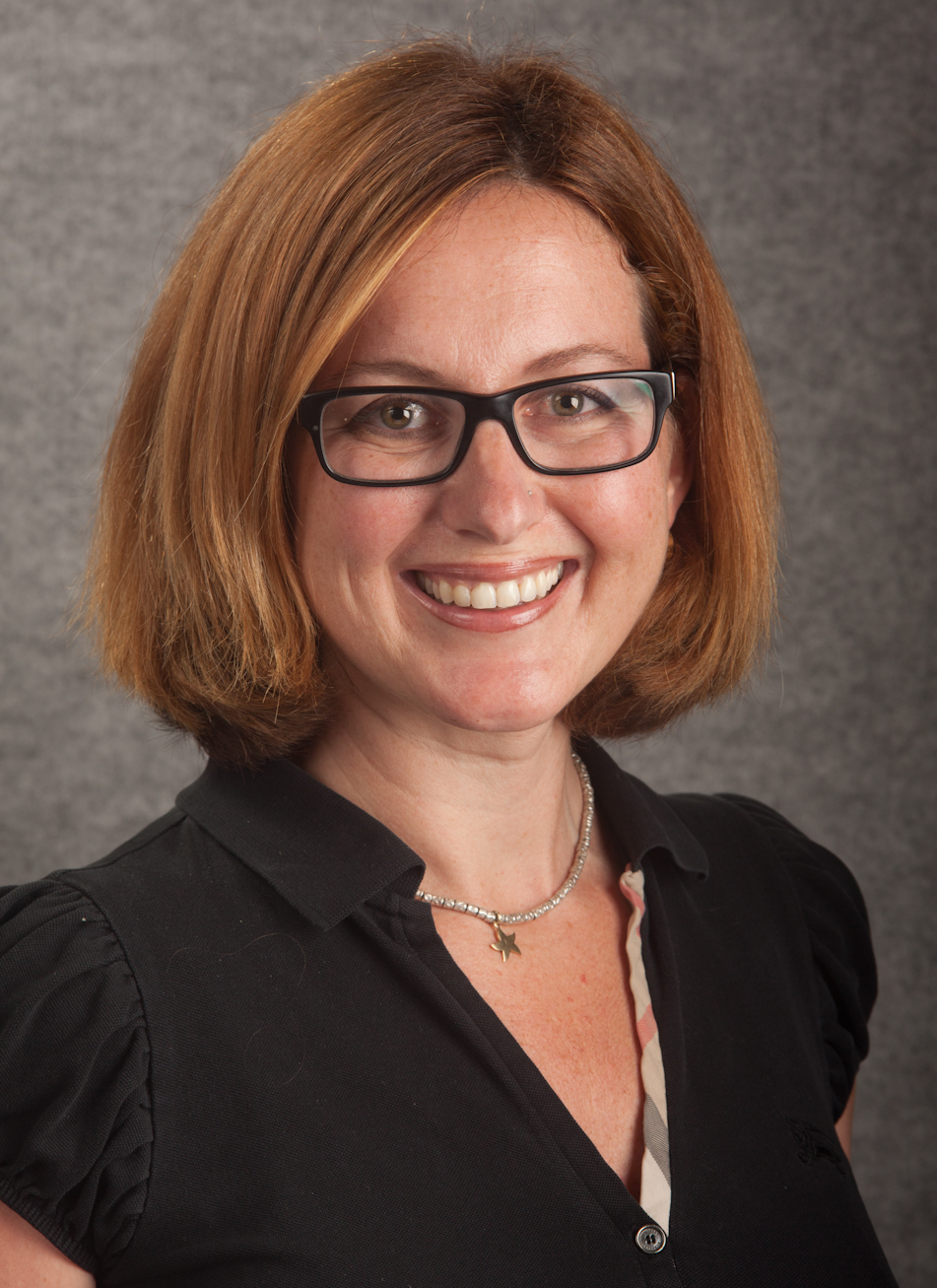 Sara Gianella Weibel is a specialist in infectious diseases and a researcher in the area of translational virology, molecular biology and immunology. Her main research focus gravitates around the study of HIV-1 at different levels. Current research ranges from investigating HIV transmission dynamics in the male genital tract and interactions with co-infecting viruses, especially Cytomegalovirus, to characterizing the establishment of the latent viral reservoir during primary HIV infection, and investigating clinical complications related to persistent immune activation. Her work also involves bioinformatics to characterize viral evolution during and after HIV transmission and viral dynamics between anatomic compartments.
Continuing Education Credit
This CME activity was approved for AMA PRA Category 1 Credit™ on November 10, 2015 and will terminate November 9, 2018.

The target audience is all physicians, NPs and PAs involved or interested in HIV education.

This online video and post-activity evaluation are one hour in length.
After you complete the video portion of this educational activity there will be a post-activity evaluation and quiz.
You must achieve at least 70% correct to receive your CME certificate.
If successful, you will be provided instructions to print your CME certificate at the completion of this activity.

Accreditation Statement

This activity has been planned and implemented in accordance with the accreditation requirements and policies of the of the Accreditation Council for Continuing Medical Education (ACCME) through the joint providership of the Medical Society of the State of New York (MSSNY) and the Physicians' Research Network (PRN). MSSNY is accredited by the ACCME to provide continuing medical education for physicians.

The Medical Society of the State of New York designates this enduring material for a maximum of 1.0 AMA PRA Category 1 Credit™. Physicians should claim only the credit commensurate with extent of their participation in the activity.

Disclosure Statement

Policies and standards of MSSNY require that speakers and planners for CME activities disclose any relevant financial relationships they may have with commercial interests whose products, devices or services may be discussed in the content of a CME activity.


Dr. James Braun (Planner/Course Director) had no relevant financial relationships to disclose.
Dr. Gianella Weibel (Presenter) has no relevant financial relationships to disclose. Dr. Gianella Weibel will support her presentation and clinical recommendations with the best available evidence from the medical literature, and will submit her slides in advance for adequate peer review.

Financial Support

This meeting of the Physicians' Research Network (PRN) and enduring material were funded in part by educational grants from: Bristol-Myers Squibb, Gilead Sciences, Janssen Pharmaceuticals, Merck & Co, and ViiV Healthcare.