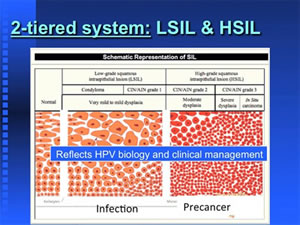 Sorry, this learning module is not available for mobile devices.
COPYRIGHT: Videos of live meetings of PRN in NYC are owned and published by Physicians' Research Network, Inc. Copyright © 2016. All rights reserved.
COLLABORATION STATEMENT: The AIDS Institute is proud of the ongoing collaboration between the Clinical Education Initiative (CEI) and Physicians Research Network (PRN). Founded in 1990, PRN has a well-established reputation for spotlighting the work of the most innovative and influential leaders in the HIV treatment, prevention and research fields through its monthly meetings in New York City. Since 2010, CEI has featured recordings of PRN's monthly events through the CEI website. The combined efforts of both educational institutions have enhanced the continuing educational resources available to New York State clinicians caring for people living with, or at risk for HIV.
Original Presentation: 2/9/2016
Web Posting: 6/6/2016
CE Expiration: 02/08/2019
Joel Palefsky, MD, CM, FRCP(C)
Professor of Medicine
University of California San Francisco School of Medicine
At the completion of this educational session, participants will:
Understand the current epidemiology of anal cancer, pre-cancer and HPV infection in HIV-positive individuals.
Be aware of current methods for prevention of anal cancer in HIV-positive individuals.
Know the design and rational for, and current status of, the Anal Cancer/HSIL Outcomes Research (ANCHOR) study.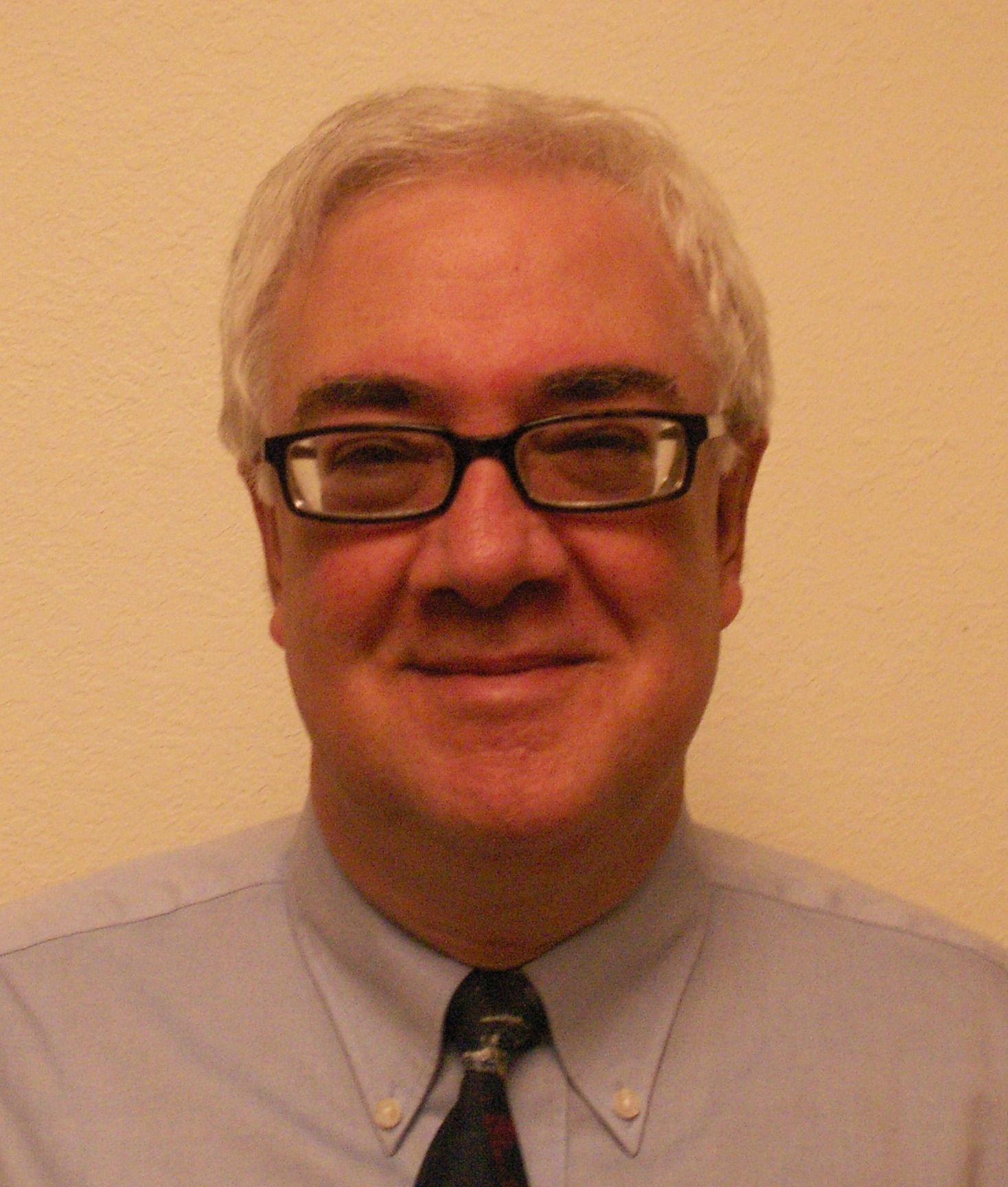 Dr. Joel Palefsky is a Professor of Medicine at the University of California San Francisco School of Medicine, and an internationally recognized expert on the molecular biology, treatment, pathogenesis and natural history of anogenital human papillomavirus infections, particularly in the setting of HIV infection. He is the Director of the world's first clinic devoted to prevention of anal cancer, the Anal Neoplasia Clinic at the UCSF Cancer Center. He has pioneered diagnostic and treatment methods for anal intraepithelial neoplasia (AIN) and has been an advocate for screening and treatment of AIN in high-risk populations to prevent anal cancer. Dr. Palefsky is the chair of the HPV Working Group of the U.S. National Cancer Institute-supported AIDS Malignancy Consortium, founder of the newly established International Anal Neoplasia Society (IANS), and president-elect of the International Papillomavirus Society.
Continuing Education Credit
This CME activity was approved for AMA PRA Category 1 Credit™ on February 9, 2016 and will terminate February 8, 2019.
The target audience is all physicians, NPs and PAs involved or interested in HIV education.
Accreditation Statement
This activity has been planned and implemented in accordance with the accreditation requirements and policies of the of the Accreditation Council for Continuing Medical Education (ACCME) through the joint providership of the Medical Society of the State of New York (MSSNY) and the Physicians' Research Network (PRN). MSSNY is accredited by the ACCME to provide continuing medical education for physicians.
The Medical Society of the State of New York designates this enduring material for a maximum of 1.0 AMA PRA Category 1 Credit™. Physicians should claim only the credit commensurate with extent of their participation in the activity.
Disclosure Statement
Policies and standards of MSSNY require that speakers and planners for CME activities disclose any relevant financial relationships they may have with commercial interests whose products, devices or services may be discussed in the content of a CME activity.
Dr. James Braun (Planner/Course Director) had no relevant financial relationships to disclose.
Dr. Palefsky (Presenter) had the following personal financial relationships in the prior 12 months with manufacturers of the products and/or services that may be presented in this CME activity: Grants/Research Support Recipient from Merck, Hologic, Vax, and Cel-Sci; advisor to Vax, and Agenovir; board member at Merck; review panel member at Vax; stock shareholder of Ubiome; travel reimbursements from Merck, and Hologic. Dr. Palefsky submitted his slides in advance for adequate peer review, and will support his presentation and clinical recommendations with the best available evidence from the medical literature.
Financial Support
This meeting of the Physicians' Research Network (PRN) and enduring material were funded in part by educational grants from: Bristol-Myers Squibb, Gilead Sciences, Janssen Pharmaceuticals, Merck & Co, and ViiV Healthcare.
Details:
This online video and post-activity evaluation are one hour in length.
After you complete the video portion of this educational activity there will be a post-activity evaluation and quiz.
You must achieve at least 70% correct to receive your CME certificate.
If successful, you will be provided instructions to print your CME certificate at the completion of this activity.