Home
>
Courses
> Antiretroviral Therapy for HIV-infected Individuals: An HIV Transmission Prevention Strategy?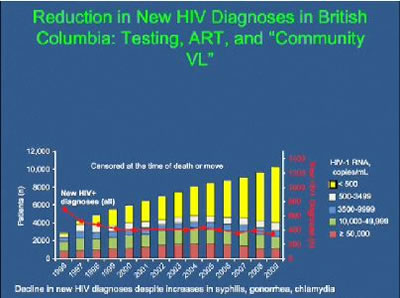 Sorry, this learning module is not available for mobile devices.

COPYRIGHT: Videos of live meetings of PRN in NYC are owned and published by Physicians' Research Network, Inc. Copyright © 2010. All rights reserved.
COLLABORATION STATEMENT: The AIDS Institute is proud of the ongoing collaboration between the Clinical Education Initiative (CEI) and Physicians Research Network (PRN). Founded in 1990, PRN has a well-established reputation for spotlighting the work of the most innovative and influential leaders in the HIV treatment, prevention and research fields through its monthly meetings in New York City. Since 2010, CEI has featured recordings of PRN's monthly events through the CEI website. The combined efforts of both educational institutions have enhanced the continuing educational resources available to New York State clinicians caring for people living with, or at risk for HIV.
Original Release Date: 4/20/2010
Review Date: 4/20/2010
Wafaa El-Sadr, MD, MPH, MPA
Professor of Epidemiology and Medicine
Columbia University
Learning Objectives / Desired Outcomes
At the completion of this educational activity, participants will:
Understand the relation of HIV viral load to transmission risk, and the potential role of antiretroviral suppression of viral replication as a transmission-prevention measure.
Describe available evidence supporting the role of antiretroviral therapy of HIV-infected individuals in preventing the sexual transmission of HIV to uninfected partners.
Know of planned research studies to address the question of whether treatment of HIV-infected individuals can prevent further transmission in communities at risk.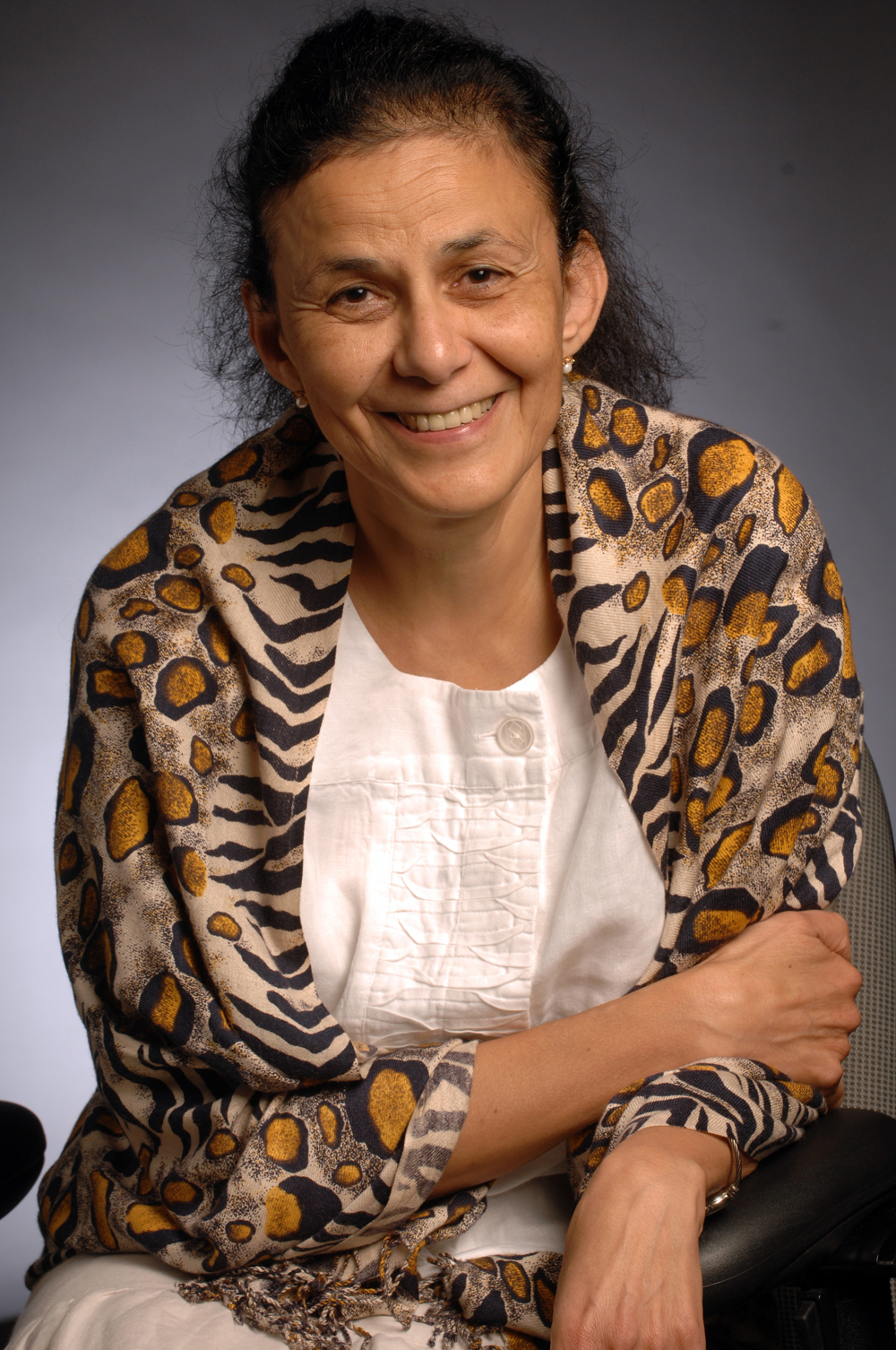 Wafaa El-Sadr received her medical degree from Cairo University, a masters in public health from Columbia's Mailman School of Public Health and a masters in public administration from Harvard University's Kennedy School of Government. She was named as McArthur fellow in 2008 and is a member of the National Academy of Medicine. Dr. El-Sadr's research interests are diverse and include research on the prevention and treatment of HIV, tuberculosis, non-communicable diseases, maternal-child health among others. Through ICAP at Columbia University, the Center she established more than a decade ago, she was instrumental in support of establishment of large-scale programs in sub Saharan Africa and Asia that integrate research, education, training and practice. ICAP's work in 29 countries around the world is focused is on confronting and advancing major public health challenges including HIV/AIDS, maternal and child health, women's health, non-communicable diseases among other health threats. ICAP aims to bridge the divide between knowledge and action, taking discoveries to implementation in the real world, and works closely with international organizations, academic institutions, private sector, community-based organizations and civil society groups in the pursuit of responsive, inclusive, sustainable and innovative approaches to addressing global health threats and achieving public health impact.