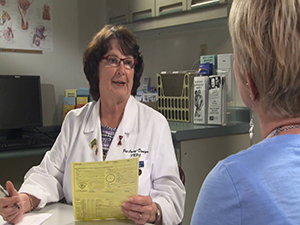 Sorry, this learning module is not available for mobile devices.
Original Release Date: 6/29/2016
Review Date: 3/5/2017
Patricia Coury-Doniger, FNP
University of Rochester, School of Nursing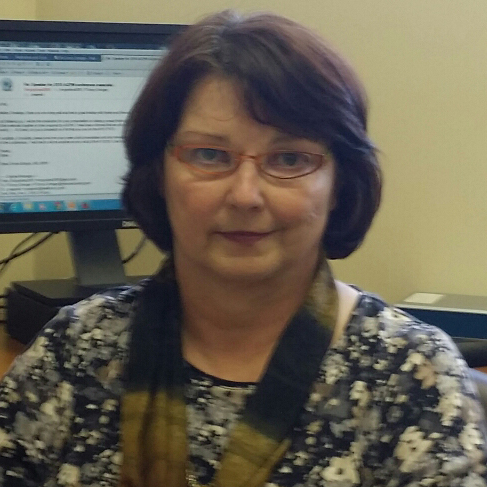 Patricia Coury-Doniger, FNPC is a family nurse practitioner and a clinical associate of the School of Nursing, University of Rochester. Experienced as a clinician in STD and family planning, she has provided professional training and curriculum development in the clinical management of STDs, family planning topics, and evidence-based STD and HIV prevention interventions for over 30 years. Ms. Coury-Doniger is currently the Program Director of the STD/HIV Program, Monroe County (MC) Department of Public Health in Rochester New York and the Director of the Center for Health & Behavioral Training (CHBT), a division of the University of Rochester.