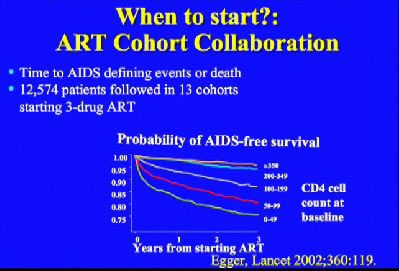 Sorry, this learning module is not available for mobile devices.

COPYRIGHT: Videos of live meetings of PRN in NYC are owned and published by Physicians' Research Network, Inc. Copyright © 2010. All rights reserved.
COLLABORATION STATEMENT: The AIDS Institute is proud of the ongoing collaboration between the Clinical Education Initiative (CEI) and Physicians Research Network (PRN). Founded in 1990, PRN has a well-established reputation for spotlighting the work of the most innovative and influential leaders in the HIV treatment, prevention and research fields through its monthly meetings in New York City. Since 2010, CEI has featured recordings of PRN's monthly events through the CEI website. The combined efforts of both educational institutions have enhanced the continuing educational resources available to New York State clinicians caring for people living with, or at risk for HIV.
Original Release Date: 1/19/2010
Review Date: 1/19/2010
Roy M. Gulick, MD, MPH
Rochelle Belfer Professor in Medicine Chief, Division of Infectious Diseases
Weill Medical College of Cornell University, New York, NY
Learning Objectives / Desired Outcomes
At the completion of this educational activity, participants will:
Discuss the recent changes in antiretroviral treatment guidelines.
Understand the data used to support the recent guidelines changes.
Be aware of the controversies surrounding some of the recent guidelines changes.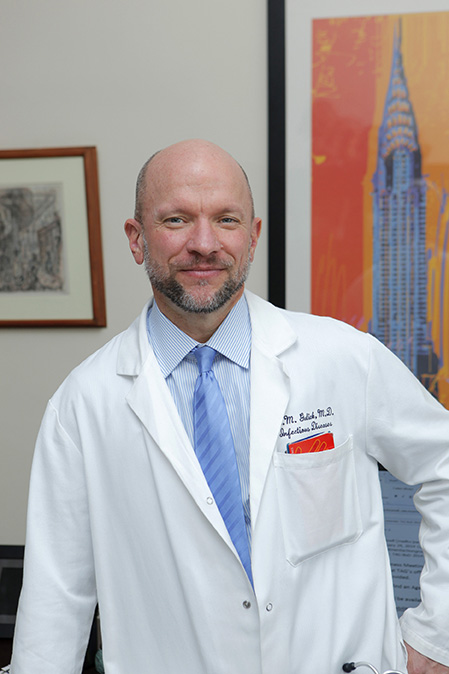 Dr. Gulick is Rochelle Belfer Professor in Medicine and Chief of the Division of Infectious Diseases at Weill Cornell Medicine, and Attending Physician at the New York Presbyterian Hospital in New York City. Dr. Gulick's research interests include designing, conducting and analyzing clinical trials to refine antiretroviral therapy strategies for HIV treatment and prevention and assess antiretroviral agents with new mechanisms of action. He currently serves as Principal Investigator of the Cornell-New Jersey HIV Clinical Trials Unit of the AIDS Clinical Trials Group (ACTG) and the HIV Prevention Trials Network (HPTN), sponsored by the U.S. National Institutes of Health. He also serves as the Co-Chair of the U.S. Department of Health and Human Services (DHHS) Panel on Clinical Practices for Treatment of HIV Infection, Chair of the NIH Office of AIDS Research Advisory Committee (OARAC), a Board Member of the International Antiviral Society-USA, and previously served as a Member and as Chairman of the Antiviral Drugs Advisory Committee of the U.S. Food and Drug Administration (FDA).