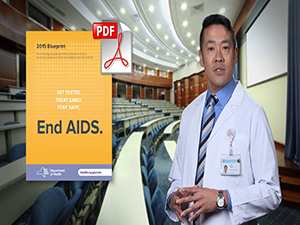 Sorry, this learning module is not available for mobile devices.
Original Release Date: 6/5/2017
Review Date: 6/27/2017
Jeffrey Kwong, DNP, MPH, ANP-BC
Assistant Professor of Nursing and Program Director of the Adult-Gerontology Nurse Practitioner Program and the HIV Sub-specialty Program, and Nursing Champion, New York State Department of Health AIDS Institute Clinical Education Initiative
Columbia University School of Nursing in New York City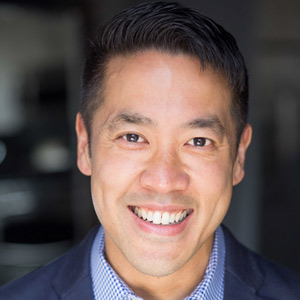 Dr. Kwong has been involved in the nursing field since the early 1990s as a Registered Nurse and Adult Nurse Practitioner. He received his Nurse Practitioner Degree with an HIV minor from the University of California San Francisco and earned his Doctor of Nursing Practice from the University of Colorado in Denver. Dr. Kwong also holds a Master in Public Health from UCLA and is credentialed by the American Academy of HIV Medicine as an HIV Specialist. Dr. Kwong is Associate Dean of the Division of Advanced Nursing Practice and a professor in the School of Nursing at Rutgers University. He also practices as a Nurse Practitioner at Gotham Medical Group in New York City, as well as presents extensively in the field of HIV Medicine.