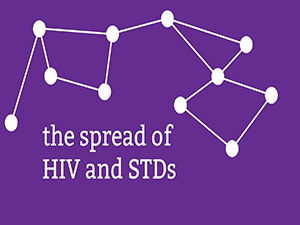 Sorry, this learning module is not available for mobile devices.
Original Release Date: 12/28/2017
Review Date: 2/28/2018
This is a short public service announcement (PSA).
Clinical Education Initiative

Partner Services is a free and confidential health department program that assists in linking people diagnosed with STDs and/or HIV and their partners to testing, treatment, medical care, prevention interventions and/or other appropriate support services in order to improve their health outcomes and reduce the risk of transmission to others.