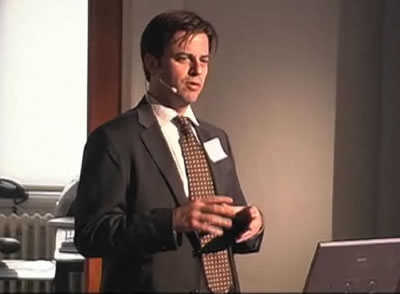 Sorry, this learning module is not available for mobile devices.

COPYRIGHT: Videos of live meetings of PRN in NYC are owned and published by Physicians' Research Network, Inc. Copyright © 2010. All rights reserved.
COLLABORATION STATEMENT: The AIDS Institute is proud of the ongoing collaboration between the Clinical Education Initiative (CEI) and Physicians Research Network (PRN). Founded in 1990, PRN has a well-established reputation for spotlighting the work of the most innovative and influential leaders in the HIV treatment, prevention and research fields through its monthly meetings in New York City. Since 2010, CEI has featured recordings of PRN's monthly events through the CEI website. The combined efforts of both educational institutions have enhanced the continuing educational resources available to New York State clinicians caring for people living with, or at risk for HIV.
Original Release Date: 4/20/2010
Review Date: 4/20/2010
Timothy Wilkin, MD, MPH
Associate Professor of Medicine, Co-Director, Cornell Clinical Trials Unit
Weill Medical College of Cornell University, New York, NY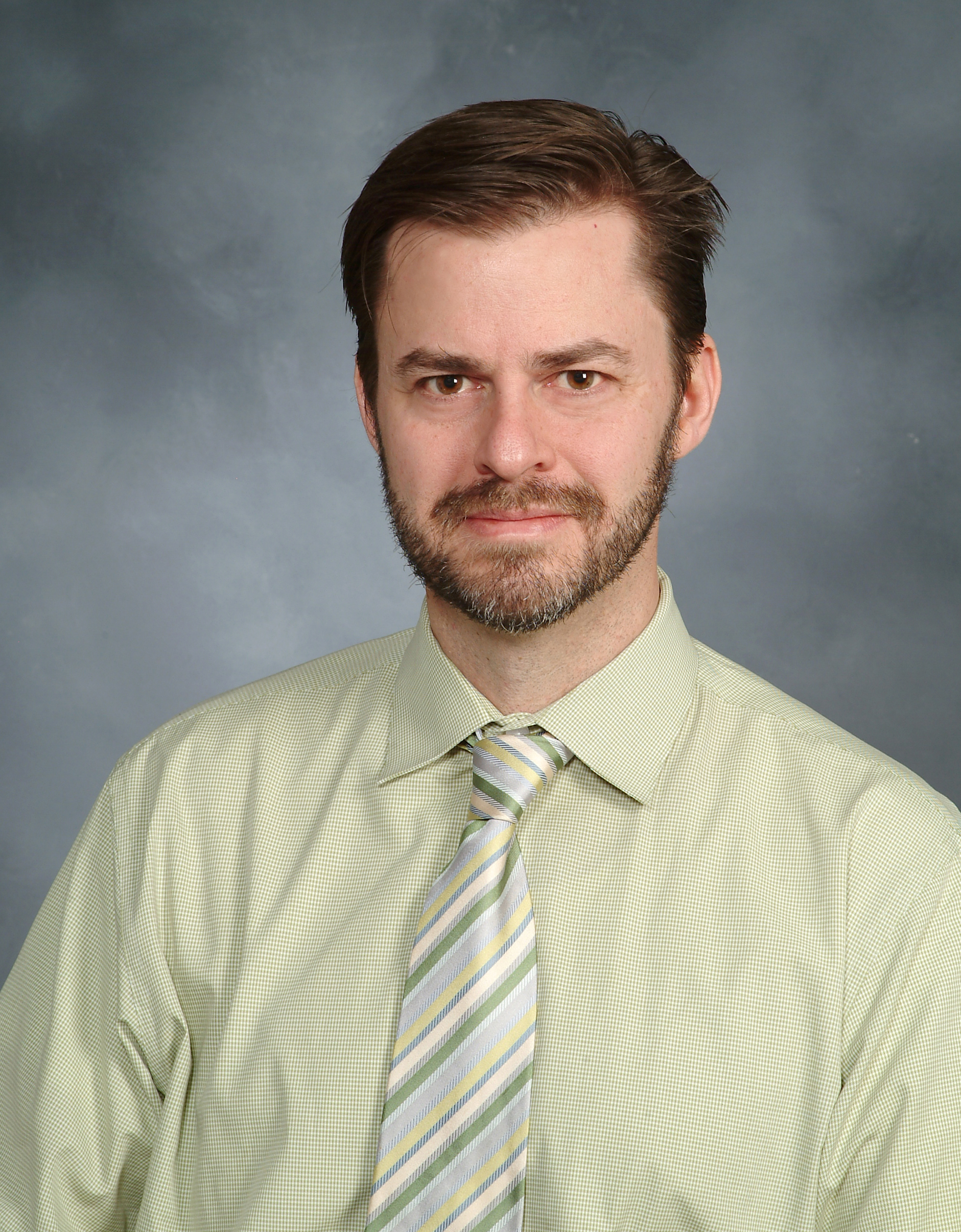 Timothy Wilkin received his undergraduate degree in Mathematics at the University of Texas at Austin and attended medical school at Ohio State University. He went on to complete his residency in Internal Medicine at the University of Chicago Hospitals. He received fellowship training in Infectious Diseases at Columbia University and was supported by an Individual National Research Service Award from the National Institutes of Health. While at Columbia, he completed a Master's of Public Health with a concentration in Patient-Oriented Research. He was invited to join the faculty of Weill-Cornell Medical. He received a K23 Grant (Mentored Patient-Oriented Research Career Development Award) from the National Institutes of Health. He has chaired or co-chaired 10 multi-site clinical in the AIDS Clinical Trials Group, AIDS Malignancy Consortium and HIV Prevention Trials Network. His current work focuses on HPV vaccination and the treatment of HPV-associated dysplasia in HIV-infected populations.