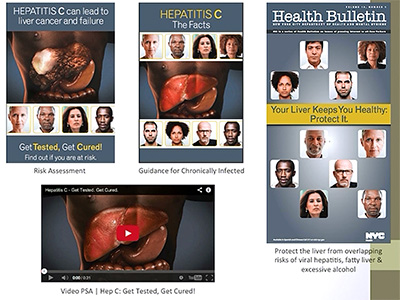 Sorry, this learning module is not available for mobile devices.

COPYRIGHT: Videos of live meetings of PRN in NYC are owned and published by Physicians' Research Network, Inc. Copyright © 2014. All rights reserved.
COLLABORATION STATEMENT: The AIDS Institute is proud of the ongoing collaboration between the Clinical Education Initiative (CEI) and Physicians Research Network (PRN). Founded in 1990, PRN has a well-established reputation for spotlighting the work of the most innovative and influential leaders in the HIV treatment, prevention and research fields through its monthly meetings in New York City. Since 2010, CEI has featured recordings of PRN's monthly events through the CEI website. The combined efforts of both educational institutions have enhanced the continuing educational resources available to New York State clinicians caring for people living with, or at risk for HIV.
Original Release Date: 8/19/2014
Review Date: 1/26/2015
Fabienne Laraque, MD, MPH
Medical Director
Viral Hepatitis Surveillance Prevention and Control Program
Bureau of Communicable Diseases
New York City Department of Health and Mental Hygiene
Learning Objectives / Desired Outcomes
At the completion of this educational activity, participants will:
Understand the epidemiology of and risk factors for HCV infection.
Be aware of screening recommendations.
Appreciate the role of primary care and/or HIV providers in improving HCV control.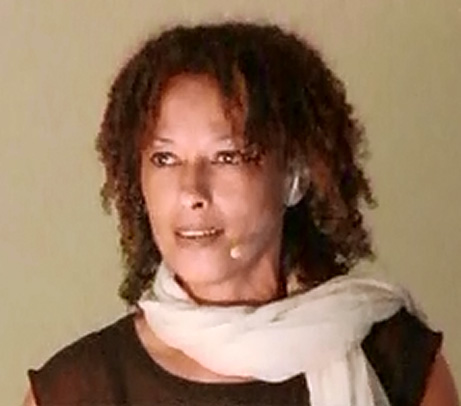 Dr. Fabienne Laraque is a graduate of the CDC Epidemic Intelligence Service (EIS). From 1997 to 2011, Dr. Laraque worked at the NYC Department of Health and Mental Hygiene (DOHMH) in leadership and research positions in maternal and infant health, tuberculosis surveillance, and HIV Care, Treatment and Housing. In her various positions, Dr. Laraque developed and implemented innovative public health programs, such as the landmark Ryan White funded HIV comprehensive care coordination program, serving thousands of patients. As a result of the 2010 earthquake in Haiti, Dr. Laraque decided to join the CDC to implement a field epidemiology training program for the Haitian Ministry of Health, as part of the Haiti Health System Reconstruction Program. She took her family to Haiti from 2011 to 2012. Upon returning to NYC at DOHMH, Dr. Laraque started working on viral hepatitis, and is now the Medical Director of the newly created Viral Hepatitis Surveillance, Prevention and Control Program. In addition, Dr. Laraque oversees health care provider communications during public health emergencies.