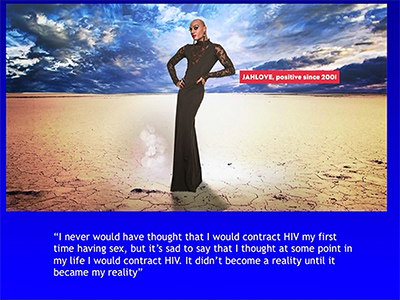 Sorry, this learning module is not available for mobile devices.

COPYRIGHT: Videos of live meetings of PRN in NYC are owned and published by Physicians' Research Network, Inc. Copyright © 2019. All rights reserved.
COLLABORATION STATEMENT: The AIDS Institute is proud of the ongoing collaboration between the Clinical Education Initiative (CEI) and Physicians Research Network (PRN). Founded in 1990, PRN has a well-established reputation for spotlighting the work of the most innovative and influential leaders in the HIV treatment, prevention and research fields through its monthly meetings in New York City. Since 2010, CEI has featured recordings of PRN's monthly events through the CEI website. The combined efforts of both educational institutions have enhanced the continuing educational resources available to New York State clinicians caring for people living with, or at risk for HIV.
Approval Date: 11/1/2019
Published Date: 11/1/2019
Aracelis D. Fernandez, MD, FAAP
Medical Director, Adolescent AIDS Program
Children's Hospital at Montefiore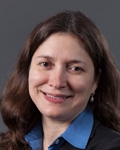 Aracelis Fernandez is the Medical Director of the Adolescent AIDS Program at the Children's Hospital at Montefiore Medical Center in the Bronx. Prior to joining Montefiore, she was an Assistant Professor of Pediatrics at Columbia University and an Assistant Attending Physician for the Department of Pediatrics at Harlem Hospital Center. Dr Fernandez has extensive experience as a site investigator and and co-investigator in a wide variety of pediatric and adolescent HIV protocols. Her current research focuses on HIV infection in adolescents with the NIH-sponsored Adolescent Trials Network. She is a member of the Pediatric HIV Treatment Guidelines Committee, and Adolescents with HIV Infection Subcommittee, for the New York State Department of Health AIDS Institute, and an Assistant Professor of Pediatrics at Albert Einstein College of Medicine.