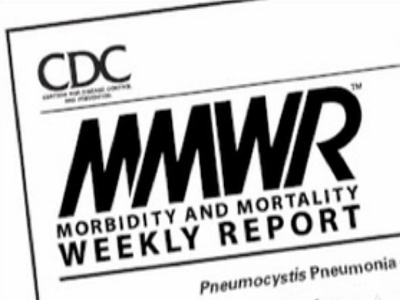 Sorry, this learning module is not available for mobile devices.

COPYRIGHT: Videos of live meetings of PRN in NYC are owned and published by Physicians' Research Network, Inc. Copyright © 2019. All rights reserved.
COLLABORATION STATEMENT: The AIDS Institute is proud of the ongoing collaboration between the Clinical Education Initiative (CEI) and Physicians Research Network (PRN). Founded in 1990, PRN has a well-established reputation for spotlighting the work of the most innovative and influential leaders in the HIV treatment, prevention and research fields through its monthly meetings in New York City. Since 2010, CEI has featured recordings of PRN's monthly events through the CEI website. The combined efforts of both educational institutions have enhanced the continuing educational resources available to New York State clinicians caring for people living with, or at risk for HIV.
Approval Date: 11/1/2019
Published Date: 11/1/2019
Blayne Cutler, MD, PhD
Assistant Commissioner
Bureau of HIV/AIDS Prevention and Control, NYC Dept. of Health and Mental Hygiene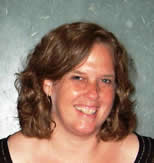 Blayne Cutler is the Assistant Commissioner of the Bureau of HIV/AIDS Prevention and Control of the New York City Department of Health and Mental Hygiene. She is an infectious disease and public health physician, who has served as the principal investigator or co-investigator for numerous clinical and epidemiological studies involving HIV and other infectious diseases. Dr. Cutler completed her medical degree at the University of Pennsylvania, her residency in the combined Internal Medicine/Pediatrics program at Brown University, and her infectious diseases fellowship at Columbia University, where she also received a Master's degree in epidemiology and was awarded a research fellowship from the Mailman School of Public Health's Center for Infectious Disease Epidemiology Research.