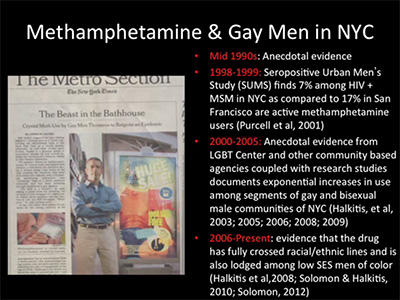 Sorry, this learning module is not available for mobile devices.

COPYRIGHT: Videos of live meetings of PRN in NYC are owned and published by Physicians' Research Network, Inc. Copyright © 2019. All rights reserved.
COLLABORATION STATEMENT: The AIDS Institute is proud of the ongoing collaboration between the Clinical Education Initiative (CEI) and Physicians Research Network (PRN). Founded in 1990, PRN has a well-established reputation for spotlighting the work of the most innovative and influential leaders in the HIV treatment, prevention and research fields through its monthly meetings in New York City. Since 2010, CEI has featured recordings of PRN's monthly events through the CEI website. The combined efforts of both educational institutions have enhanced the continuing educational resources available to New York State clinicians caring for people living with, or at risk for HIV.
Approval Date: 11/18/2019
Published Date: 11/18/2019
Perry N. Halkitis, PhD, MS, MPH
Director of the Center for Health, Identity, Behavior & Prevention Studies
New York University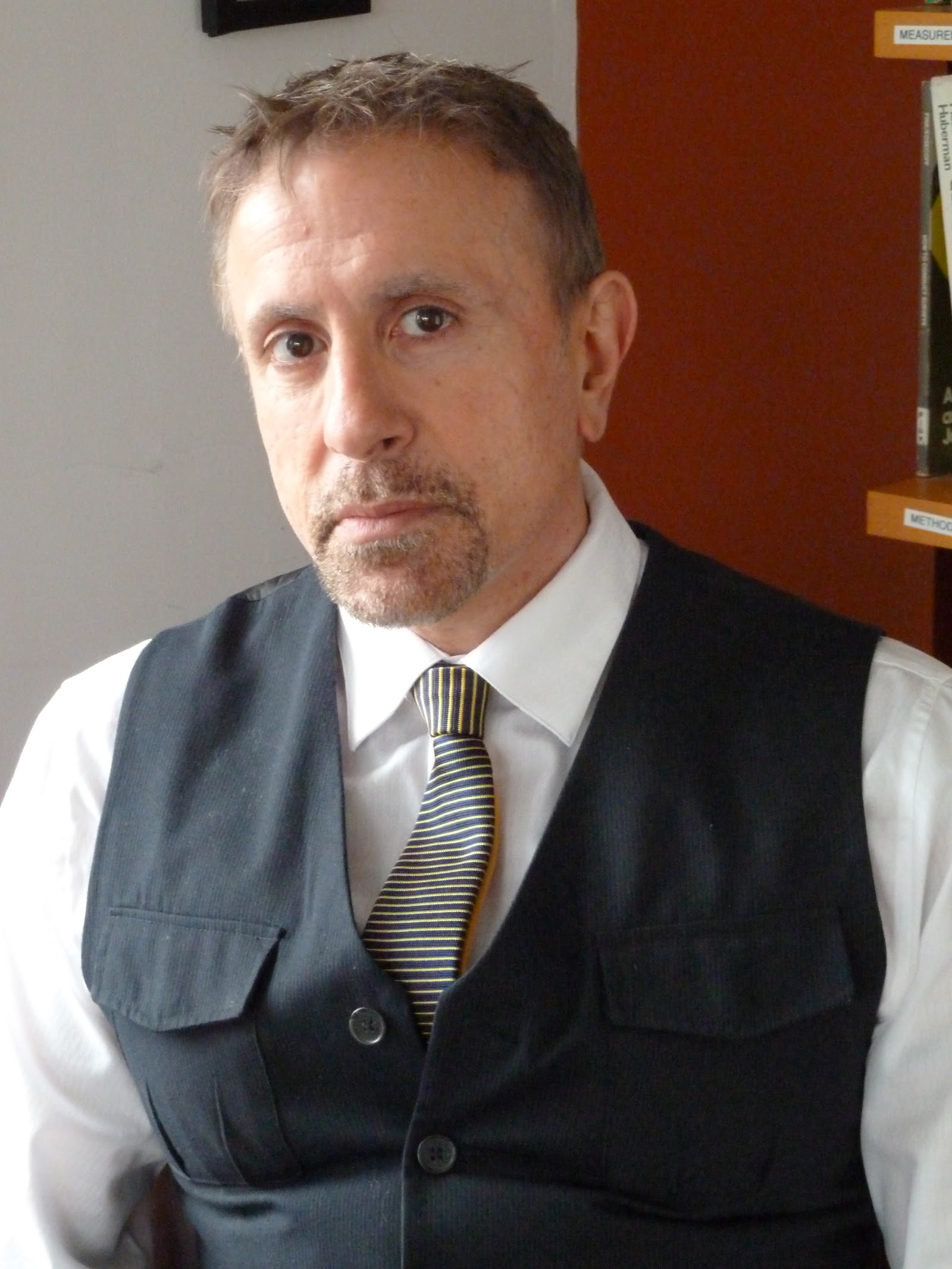 Perry N Halkitis is Professor of Applied Psychology and Public Health (Steinhardt School), and Population Health (Langone School of Medicine), Director of the Center for Health, Identity, Behavior & Prevention Studies, and Associate Dean at New York University. He is also an affiliate of the Center for AIDS Research and Center for Drug Use and HIV Research also at NYU. Dr. Halkitis' program of research examines the intersection between the HIV epidemic, drug abuse, and mental health burden in LGBT populations. His newest book, The AIDS Generation: Stories of Survival and Resilience, which examines the life experiences of gay men who are long-term survivors of HIV/AIDS, was recently published by Oxford University Press. Author of over 150 peer-reviewed academic manuscripts, Dr. Halkitis' research has been funded by various entities including the National Institutes of Health and Centers for Disease Control and Prevention. Dr. Halkitis serves on the Committee on Psychology and AIDS of the American Psychological Association (APA) and is a member of the Advisory Committee on HIV and STD Prevention and Treatment of the Centers for Disease Control and Prevention (CDC) and Health Services Research Administration (HRSA).