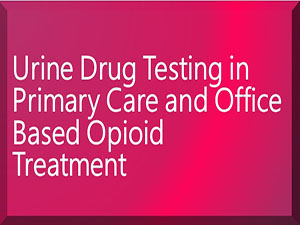 Sorry, this learning module is not available for mobile devices.
Original Release Date: 12/2/2020
Review Date: 12/8/2020
Anthony J Accurso, MD
general Internist and Addiction Medicine Specialist
Family Health Centers of NYU Brooklyn
Learning Objectives / Desired Outcomes
At the completion of this educational activity, participants will:
Interpret urine drug testing data as it relates to prescribed and street-acquired substances.
Distinguish between ELISA and LCMS testing and understand the utility of both.
Apply strategies for discussing urine testing in a supportive manner with patients.
Recognize common clinical scenarios regarding urine drug testing including false negative and positives.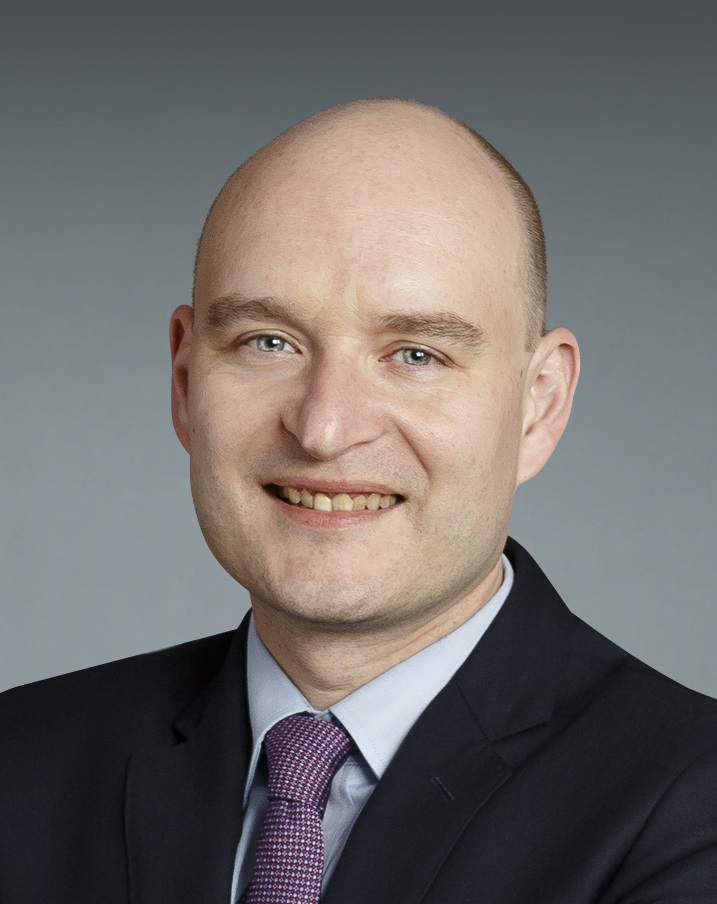 Anthony Accurso, MD, is a general internist and addiction medicine specialist at the Family Health Centers of NYU Brooklyn, and an assistant professor in the NYU Departments of Internal Medicine and Population Health. He has certification from the American Board of Addiction Medicine and oversees office-based opioid therapy within the Family Health Center. He grew up in New York City and attended Dartmouth College, graduating with honors in biology in 1999. He taught high school science for six years before attending medical school at SUNY Downstate, in Brooklyn, NY. He completed internal medicine residency at Johns Hopkins Bayview Medical Center in 2013 and served on the faculty in the Division of Chemical Dependence for three additional years. His research interests include office based opioid therapy, resident education and high-value care.