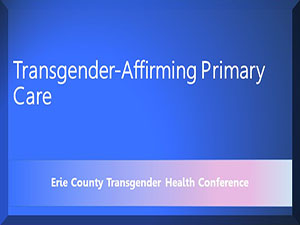 Sorry, this learning module is not available for mobile devices.
Original Release Date: 1/30/2021
Review Date: 3/12/2021
Kyan Lynch, MD, MA
Assistant Professor
University of Rochester
Learning Objectives / Desired Outcomes
At the completion of this educational activity, participants will:
Describe how to inquire about transgender-specific medical needs for patients.
Discuss how to conduct a sexual history with transgender and gender non-binary patients.
Identify preventative screenings for transgender patients.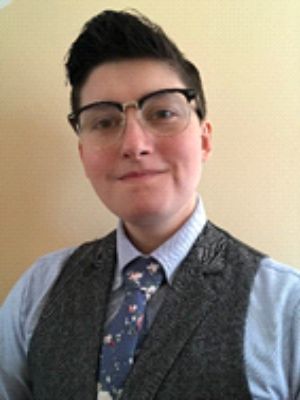 Kyan Lynch, M.D., M.A., (He/Him/His) earned his medical degree and master's degree in Medical Humanities, Compassionate Care, and Bioethics at Stony Brook University School of Medicine. He is currently an OBGYN faculty member at the University of Rochester Medical Center, serving as the department's Education Specialist. In this role, Dr. Lynch designs, develops, and implements educational initiatives to benefit learners at all levels along the medical trainee-practitioner continuum. In addition, Dr. Lynch provides his expertise on issues related to HIV prevention, LGBTQIA+ health care, and providing affirming care through the New York State Department of Health Clinical Education Initiative, and through private consultation. Ky currently serves on the State University of New York Transcending Gender Binary Violence Prevention and Response Impact Team, and serves on the planning committee for the annual SPECTRUM Conference. Ky is also a member of the New York State Department of Health TGNCNB Advisory Board