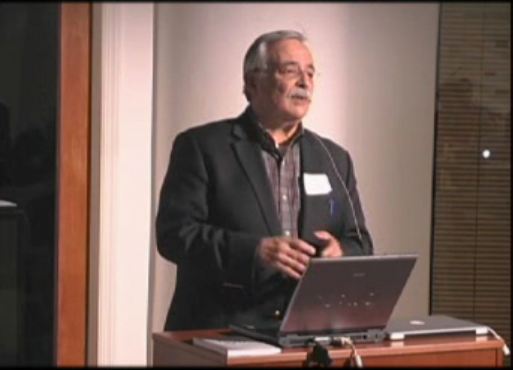 Sorry, this learning module is not available for mobile devices.

COPYRIGHT: Videos of live meetings of PRN in NYC are owned and published by Physicians' Research Network, Inc. Copyright © 2011. All rights reserved.
COLLABORATION STATEMENT: The AIDS Institute is proud of the ongoing collaboration between the Clinical Education Initiative (CEI) and Physicians Research Network (PRN). Founded in 1990, PRN has a well-established reputation for spotlighting the work of the most innovative and influential leaders in the HIV treatment, prevention and research fields through its monthly meetings in New York City. Since 2010, CEI has featured recordings of PRN's monthly events through the CEI website. The combined efforts of both educational institutions have enhanced the continuing educational resources available to New York State clinicians caring for people living with, or at risk for HIV.
Original Release Date: 1/18/2011
Review Date: 1/18/2011
William Valenti, MD
Clinical Associate Professor of Medicine at the University of Rochester School of Medicine and Dentistry
AIDS Care
Learning Objectives / Desired Outcomes
At the completion of this educational activity, participants will:
Understand the clinical significance of low-level viremia.
Understand the role of Community Viral Load in HIV care.
Understand the role of HIV treatment and undetectable viral load as prevention tools.
Recognize advances in viral load technologies that support contemporary HIV treatment.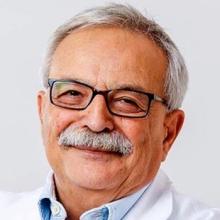 Bill Valenti is an infectious diseases specialist and a native of Rochester, NY. He is the co-founder of Community Health Network, now Trillium Health, and has been doing HIV care since the early 1980s. In addition to being an Trillium Health staff physician, he is Senior Vice-president of Organizational Advancement and a Clinical Associate Professor of Medicine at the University of Rochester School of Medicine and Dentistry. He is chair of the Infectious Diseases Committee of the Medical Society of the State of NY, a 2013 recipient of the Linda Laubenstein Award for Clinical Excellence from the NYS Department of Health, and, most recently served as a member of the Health Department's Task Force to End the Epidemic 2020.